Apple set to present new iPhone 5S on September 10
Comments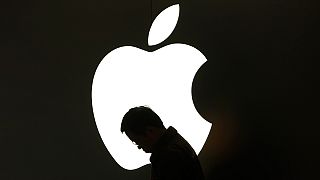 Apple is set to officially unveil the new iPhone 5S model at its headquarters in California today. There have been a number of reports indicating that the latest iPhone will include a fingerprint sensor as a security device, removing the need for passwords.
According to various technology focused websites, there will be another model launched on September 10 also, to be known as the 5C, which will be a lower-budget version. Digital innovation website Mashable recently published leaked images of it. The cheaper model would apparently aim to tap into markets such as China and India, where Apple is fast losing ground to rivals.
Apple has already launched its iPhone trade-in programme, which allows customers to return existing smart phones for credit towards another model.
In June rumours surfaced that the new model would be cheaper and more colourful .