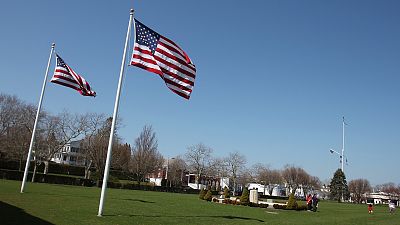 The coastal village of Southampton, New York was settled in 1640 by a small group of Puritans who landed on the east end of Long Island in nearby Sag Harbor at Conscience Point (a two and half hour drive from New York City). This quaint and fashionable village is one of the wealthiest communities in the United States.
Art galleries, clothing boutiques, fine dining and historic buildings jostle side by side while the sprawling beaches with their windswept dunes make Southampton a perfect place to enjoy quality time with family and friends. Many locals spend a weekend or their entire summer on these secluded beaches. The unspoiled shoreline with slightly colder water is a fun alternative to European summers. Organise a weekend with friends or take the jitney (a for-profit bus company) for $30 one-way and enjoy this friendly, peaceful and health-conscious town.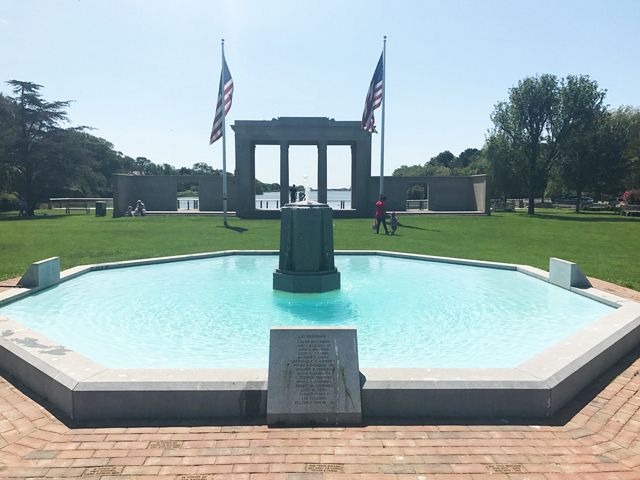 A sight
There are many gorgeous vineyards to visit with wine tastings, grape picking, educational centres, exquisite dining and gift shops.
Visit the pumpkin patch and pick your own for Halloween.
A hotel
The new Hotel Ze offers a total of 9 rooms and you feel like you're at home. This romantic and modern boutique hotel offers custom linen platform beds, custom furnishings and state-of-the-art technology. This stylish hotel is a two-minute walk away from the centre of town.
Bear in mind, the Hamptons have more boutique hotels than chains. These boutique hotels are focused on charming and catering to their holiday guests.
A restaurant
The Golden Pear Cafe is a well-known meeting point in Southampton. They offer exceptional breakfasts, catering, delicious pastries and plenty of freshly roasted coffee. The hazelnut coffee is a must. For a casual dinner, I recommend Shippy's, a German-inspired dive bar, that offers burgers, schnitzel and fish. If you're looking for something with a bit more expensive, a visit to Sant Ambroeus is a good bet. Inside or outside dining is available for lunch and dinner. They offer quality Italian food, baked goods and homemade Gelato. You may want to call for a reservation during the summer, on weekends or for dinner.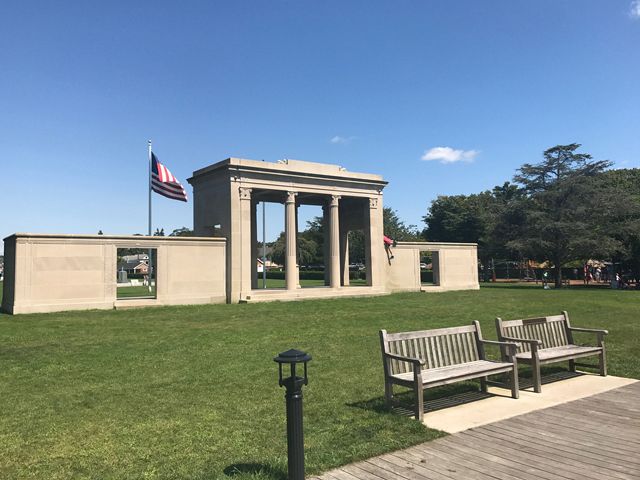 A purchase
Renowned "Tate's" bakery offers many home-baked cookies, pies and pre-packaged treats to bring home. This little store provides many grocery stores across the United States with its delicious pastries and also offers gluten-free options. Otherwise bring home local produce from any of the farmers' markets around Southampton. They offer a variety of apples, tomatoes or dairy goods such as cheese, yogurts or prepared meals. The boutique shops in Southampton is shopping at its best.
By Natalie Lefevre