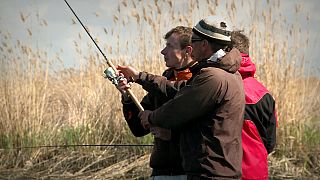 As Steven Write famously said, "There's a fine line between fishing and just standing on the shore like an idiot." We went to Astrakhan, Russia's fishing capital, to try to find out what makes scores of men (and occasionally women) of all ages to spend days after days in rubber shoes and winproof vests, watching steadily the clear shallow water in the Volga Delta with a fishing rod in their hand.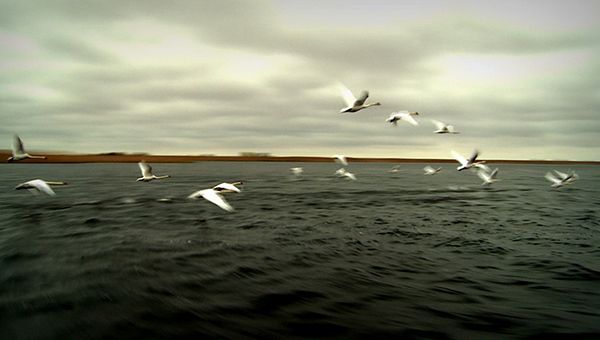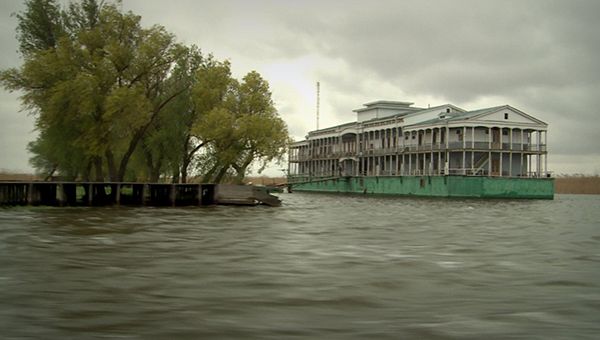 Fishing around here is much more than just catching fish. It's a culture, passed between generations, that has its own set of rules, traditions and beliefs. Die-hard fishermen describe a peculiar state of spiritual unity with the nature around them, becoming one with the river and the fish.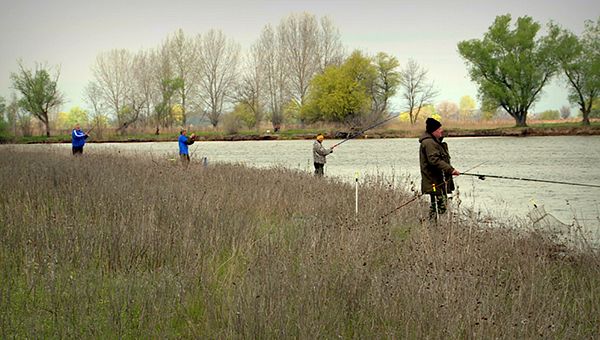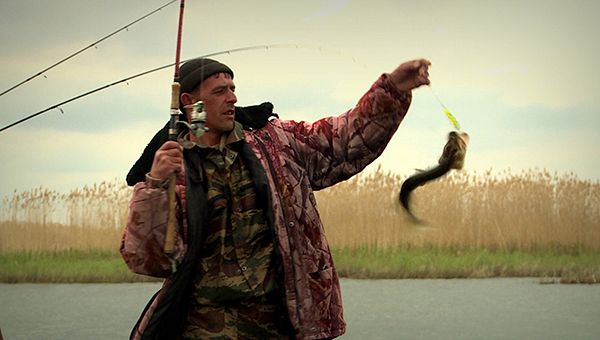 That feeling of blissful dissolution in the environment, attenuated with the passion of finding, tracking and hunting the prey is the essence of fishing as a hobby. Some keep the fish they catch to fry it or make the famous 'ukha' soup, others release it – there are no strict rules on that matter. It's important, however, not to kill more than you really need: poachers are generally hated in the fishing community.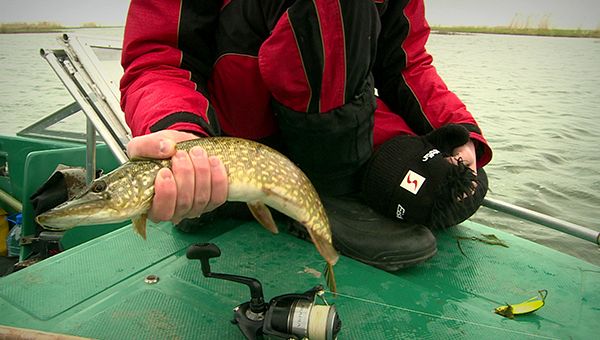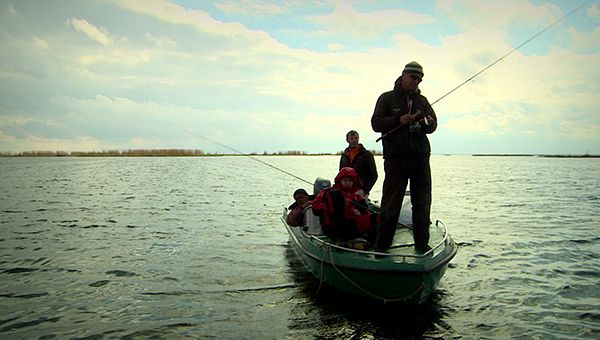 In the last few years, the popularity of this region (frequented, in particular, by top Russia's politicians who occasionally spend their vacations near Astrakhan) set off a competition between many hunting and fishing lodges – so called "baza otdikha". Some of them offer excellent conditions for prolonged stays, including comfortable log cottages with spacious rooms, wireless internet and decent restaurants; motor boats are also available for rent, with local gamekeepers who are happy to show the best fishing sites.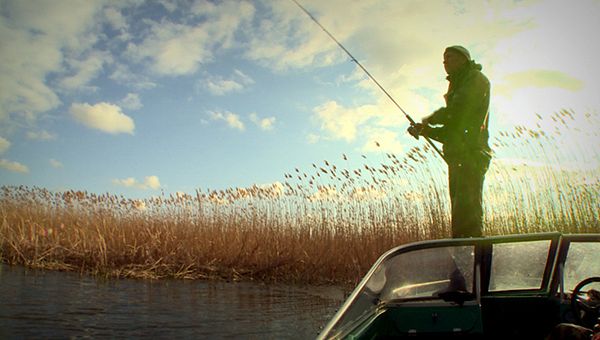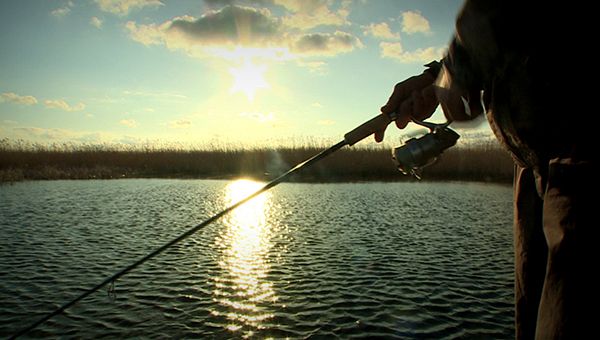 The infrastructure and the fish is there, but like with any outdoor activities weather will largely determine the pleasureness of the experience – so it's best to plan a spare day or two for possible bad conditions. As it goes with fishing, patience will be rewarded.