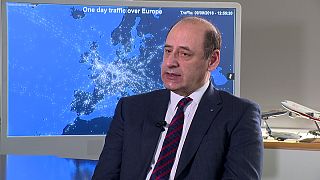 How to strengthen the cooperation between Europe and other regions of the world to make flights safer and its traffic control more efficient?
It is a key question, as experts predict in the coming decades only about 11% of European flights will remain inside Europe, all others flying to/from other continents.
Joe Sultana, Director Network Manager at EUROCONTROL, explains here why this cooperation is crucial and how it could be improved in a near future.