MEPs reject net neutrality rule changes
Comments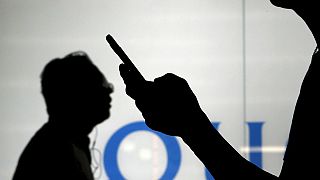 MEPs voted on Tuesday against plans to amend legislation that aims to protect "net neutrality" in the EU.
Proposed changes to an EU regulation on how internet traffic is managed were all rejected.
Net neutrality rules mean that web traffic is treated equally by networks.
But campaigners say the draft text, which was accepted, is too vague.
They say internet firms will be able to strike deals with internet providers.
The net neutrality law comes into force next April.
It was voted on together with plans to abolish mobile roaming fees.