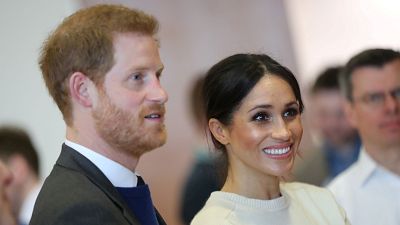 We collected what you need to know less than two months before the big day.
The invitations are sealed and delivered to some 600 people for the wedding of Prince Harry and Meghan Markle.
On the May 19 at St. George's Chapel at Windsor Castle Archbishop of Canterbury will officiate the couple as they make their vows.
All kind of speculation upraised concerning the details of the wedding. When choosing the cake, Harry and Meghan already showed they like doing things their own way. Tradition and modern may encounter from choice of the dress to the choice of the ring.
Whilst the Queen's own florist is getting ready, everything seems to be on its way concerning the wedding, even the vax figure of Meghan Markle's.