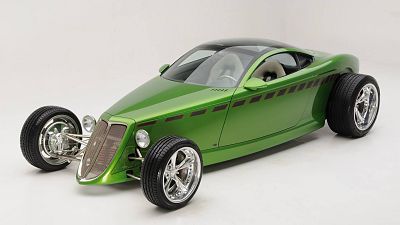 They don't make them like they used to.
These days cars increasingly resemble giant computers. But there was a time when design was considered more important than fuel consumption, functionality or event comfort.
But at the Classic Auto Show in downtown Los Angeles, people can walk and admire classic models while being indoors.
Car owners from all over were invited to participate and the selection of display was very different, from big to small and from old to very old.
The show took place from March 2-4 at the Los Angeles Convention Centre.