Five things to know this week.
What happened this week in the world of culture, lifestyle and travel? Well, a lot. Here are five things that caught our eye and we think you should know right about…now.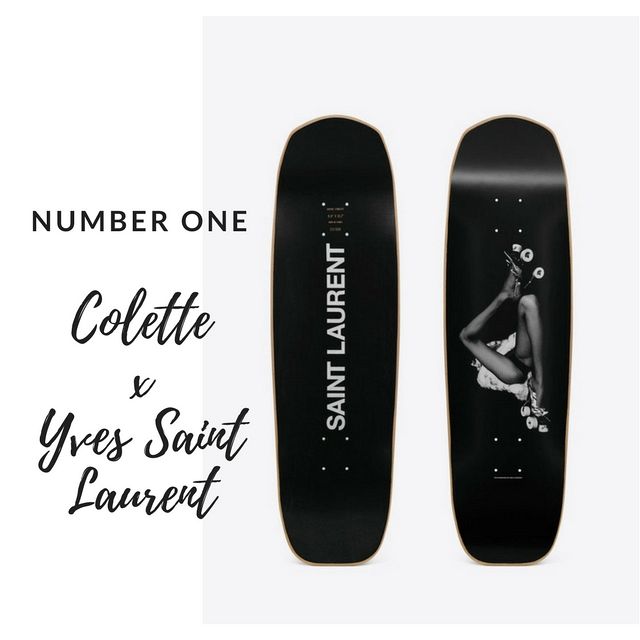 Before closing up on December 20, Parisian concept store Colette is hosting a last collection by Yves Saint Laurent. From 27th November, the label will take over the store's first floor. The brand's Creative Director Anthony Vaccarello has put together an eclectic series of objects including items created in collaboration with other brands. Among them, helmets by Ruby inlaid with crystals, silvered-metal pencil holders by Christofle and a limited edition black Saint Laurent Vespa.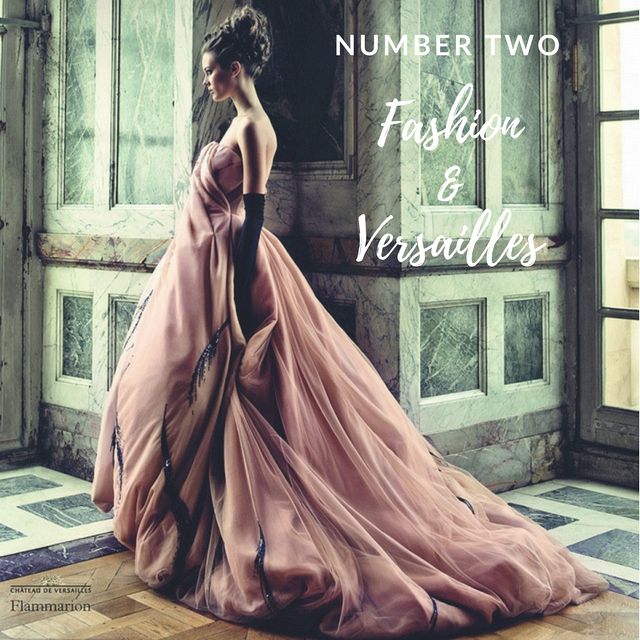 This coffee table book, written by fashion journalist Laurence Benaïm and published by Flammarion, explores how the French royal residence has influenced European dress codes and designs since the 17th century. The book is documented with archives of recent photo shoots that took place in Versailles and sketches by prominent fashion designers. It looks at the past such as the wigs of Marie-Antoinette and the pregnancy-camouflaging "innocente" dress of Madame de Montespan, in contrast with the contemporary. The book is due out November 30.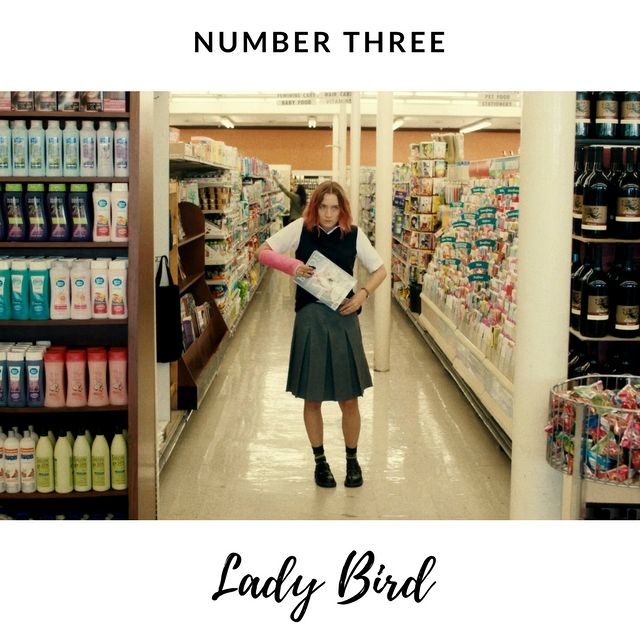 Golden Globe nominated and indie actress Greta Gerwig has released the trailer of Lady Bird, her directorial debut. The movie depicts the tense relationship between Lady Bird (a high school teenager) and her mother (played by Laurie Metcalf) as she is prepares to leave for College. It became the best-reviewed movie in rotten tomatoes' history. Lead actress Saoirse Ronan picked up best actress at the Gotham Independent film awards this week feeding the rumour that an Oscar could be next.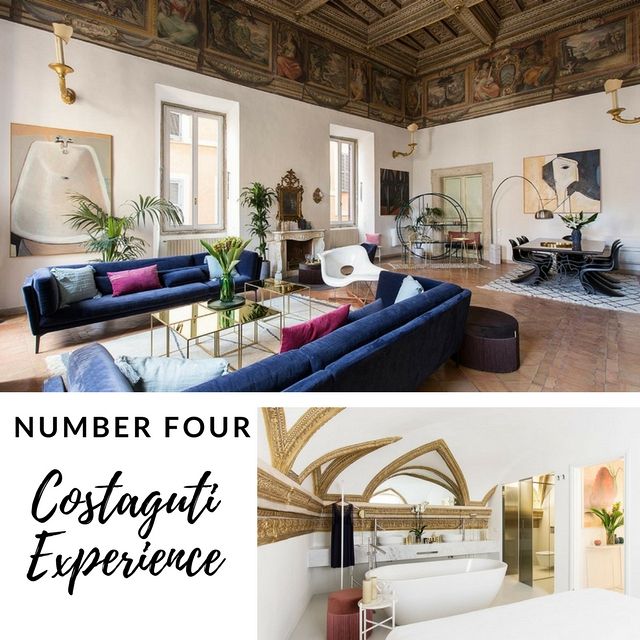 Family-owned Costaguti Palace in Rome unveils the Costaguti Experience: an exclusive-use booking of its five-bedroom, 300 square metre residence. The historical 16th-century palazzo is located in the heart of Rome's historic Rione XI Sant'Angelo between Campo de' Fiori and the Colosseum. The ceiling is covered with a fresco by Renaissance painters Taddeo and Federico Zuccari whilst the interior design is modern and amenities include a fully-equipped kitchen and private sauna. Visit Costaguti Experience for more information.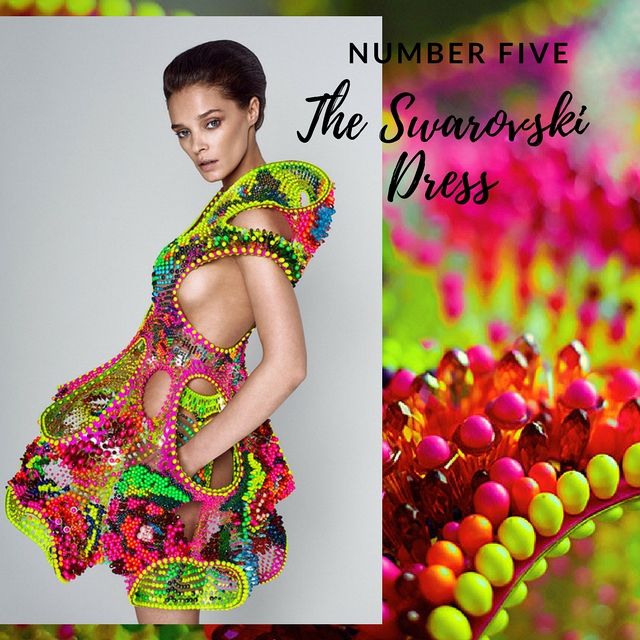 Romanian fashion designer Lana Dumitru and architect Vlad Tenu have designed a crystal dress constructed from over 25,000 Swarovski crystals for the launch of design lab, Foræva. The designers used a traditional Romanian rug as the basis for the pattern and employed computer 3D simulations, algorithmic design methods, and digital prototyping to make it. The construction process required a team of 15 people for almost six months to assemble the dress. More information at foræva.com¨