The most iconic Rolex wrist watch in the world has been sold for a record price.
A piece of horological history, as the watch collectors call it, the Paul Newman Daytona has been sold for a record $17.8 million (15.4 million euros). This is a new world record for a wristwatch at auction – according to the Phillips auction house.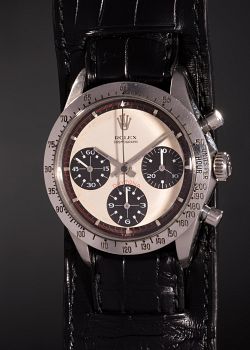 Phillips' inaugural New York watches auction 'Winning Icons – Legendary Watches of the 20th Century' was led by Paul Newman Daytona, sold for exactly $15.5-million (13.4 million euros), with the buyer's premium the final price of $17,752,500 (15.4 million euros). It went to an anonymous telephone bidder after 12 minutes on Thursday, October 26, in New York.
The opening bid was one million dollars for the stainless steel chronograph timepiece.
The story of this watch has been preserved in the carving on its case back, "DRIVE CAREFULLY ME" – this was a message from Newman's wife Joanne Woodward.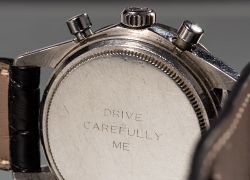 She had it engraved for him and it was designed specifically for motorsport because the actor was playing racecar driver Frank Capua, in the 1969 film, Winning. It was the very first model of Rolex's iconic Cosmograph "Daytona" series.
The famous actor was seen wearing this watch for many years, so this style of timepiece, this style of dial has been associated with him and that has led to the Rolex Daytona being universally regarded as one of the world's most sought-after and collectible of all mechanical wristwatches and this one in particular.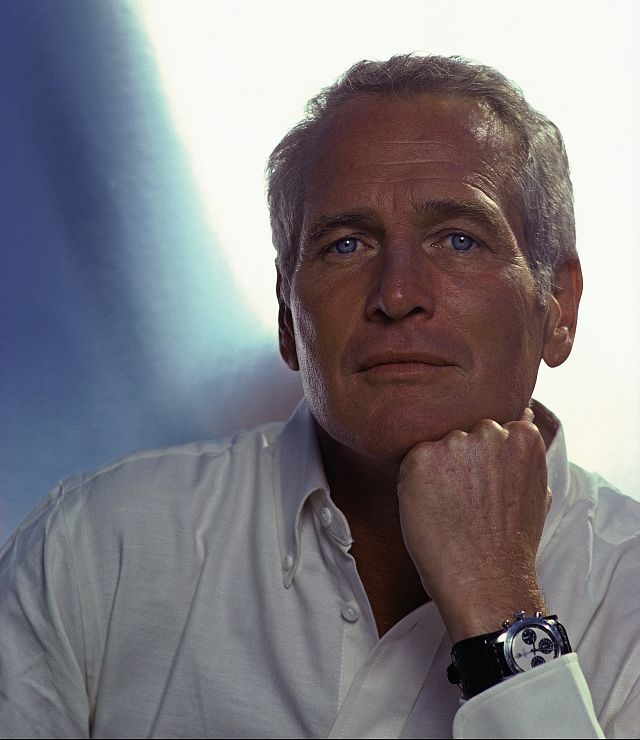 All the images: Douglas Kirkland Corbis Via Getty Images
You might also like