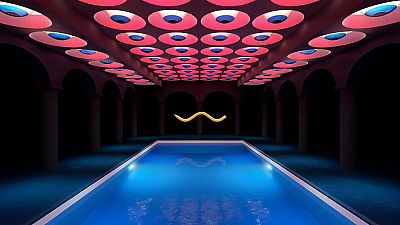 Daniel Aristizabal aka @darias88 is a talented graphic designer and art director based in Medellín, Colombia. Alongside a partner he runs Lazy Eyes, a digital design studio working on motion and 3D imagery "with an odd and bizarre style". Mostly eye balls, butt cheeks and cute dinosaurs with a dash of pink. Living it chose 5 words to stir up his mind.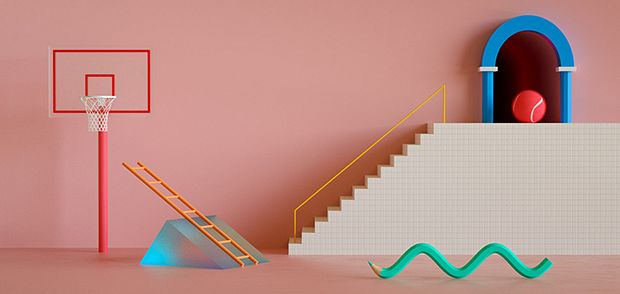 Era
"The alternative facts era. This worries me quite a bit. The rise of ultra-right wing ideas, the disregard of nature and animals and the overall bigotry that is being expressed are recipes for destruction. I hope we can make a difference and change the world for the better".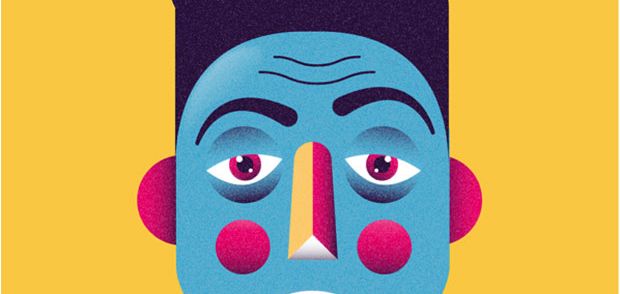 Artwork by Daniel Aristizabal, Sadness, 2014
Nature
"The most relaxing and happy times for me are when I'm outdoors. It's a relatively new feeling for me, I have always been kind of a city rat, but lately, the urge to be closer to nature has grown deeply. Perhaps the idea of losing it because of climate change is what triggers this sensation".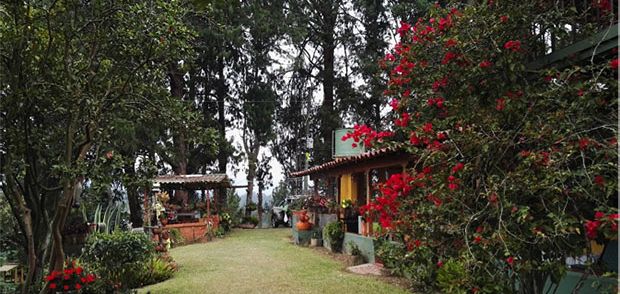 Reflection
"Self-awareness is one the aspects of myself that I've been trying to improve the last couple of years. For a long time, I acted in foolish manners, with little to zero introspection about my actions. Now I've become very analytical about my motivations, attitudes, and goals in life".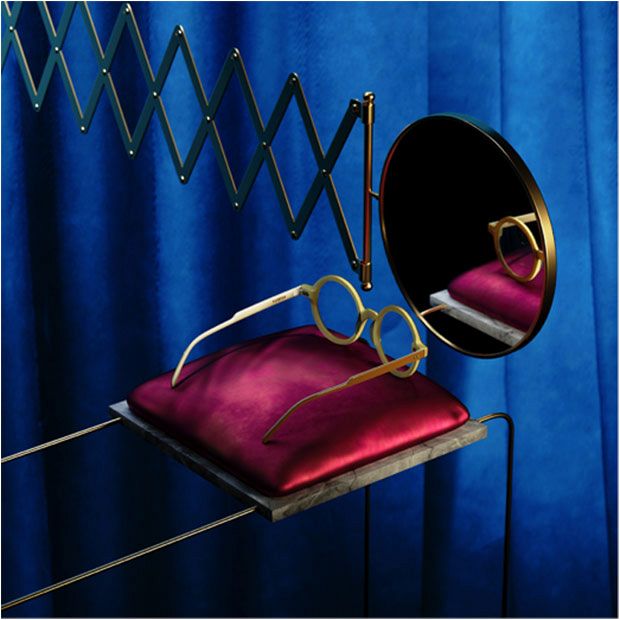 Self analysis, All you can see series for @kaibosh_co. Original artwork by Daniel Aristizabal.
South
"I come from a land of abundance and colours. Despite the hardships and injustices, people over here seem quite happy and cheerful about everything. Perhaps looking from the bottom up is the key for that".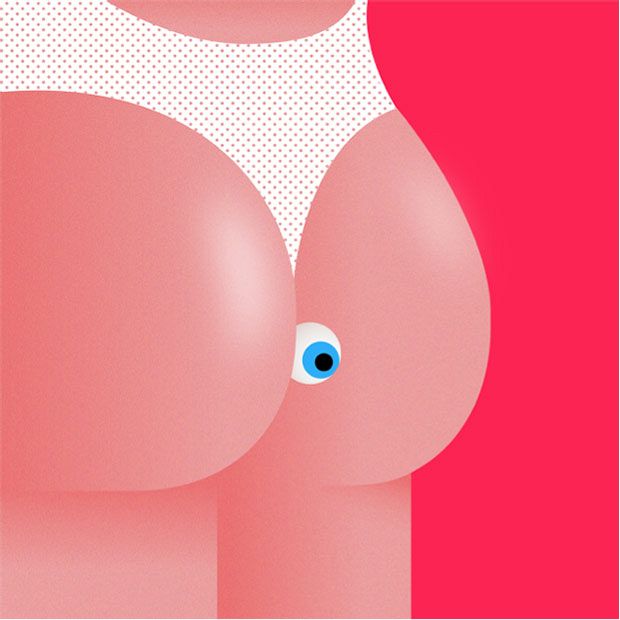 Shake that thing for @offfest. Original artwork by Daniel Aristizabal.
Future
"I'm obsessed right now with artificial intelligence, quantum physics, and virtual reality. The sole idea of humanity being able to transcend their own biological limitations, it's something that fascinates and scare me at the same degree".
Living it is always on the look out for great talents to showcase in the 'Travel & Design' section. If you wish to be picked out for the next '5 words to stir up your mind' follow us on Instagram, Facebook and Twitter, and post using our hashtag #livingitluxe.