At up to 200 euros for a 500ml bottle, this luxury olive oil is not designed to be the staple product you find in most homes.
Tucked into a hand-sewn leather pouch embedded in an gift box, the bottle could easily be mistaken for a designer perfume.
But λ /lambda/ is not the latest creation from a Parisian fashion house. It comes from Greece and contains olive oil.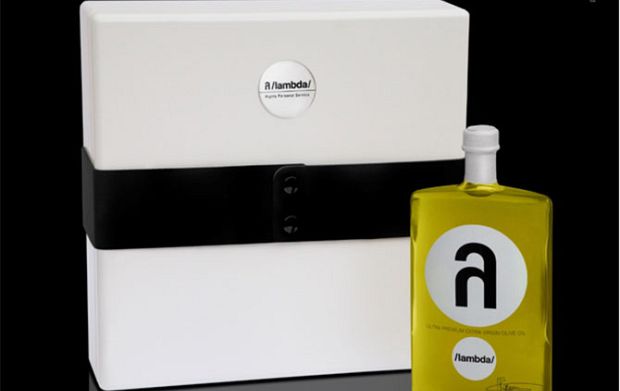 Not just any olive oil, a limited-production, award-winning ultra-premium olive oil. The first and only of its kind.
And you certainly cannot buy it at the supermarket. It's available in selected upscale gourmet stores and high-end hotels in Luxembourg, The Netherlands, the UAE, UK (including Harrods and Fortnum & Mason) and Greece.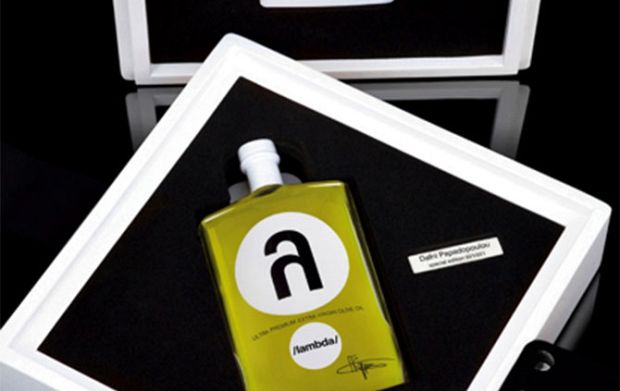 Prices range from 200 euros for a 500ml bottle to 11,000 euros for a bespoke creation packaged and sent anywhere around the world.
"It usually takes four people and up to five hours to produce one hundred bottles" says Giorgos Kolliopoulos, founder of the company Speiron and producer of λ /lambda/ oil.
Taking time
"Each year I create λ /lambda/'s own secret blend using three main criteria: the fruitiness (median of Fruitiness constantly above 6.0), the ultra-low acidity (constantly below 0.2) and my own expertise in order to create an overall-balanced mild flavour that will stun the senses," he explains.
The blend of the of Koroneiki and Kolovi olives he uses will never be revealed. Nor will the location of the centenarian trees growing the olives.
But one thing is well communicated. Every λ /lambda/ bottle passes five quality controls and is bottled and labelled entirely by hand.
"Our vision aims to reinvent food into an experience for the senses."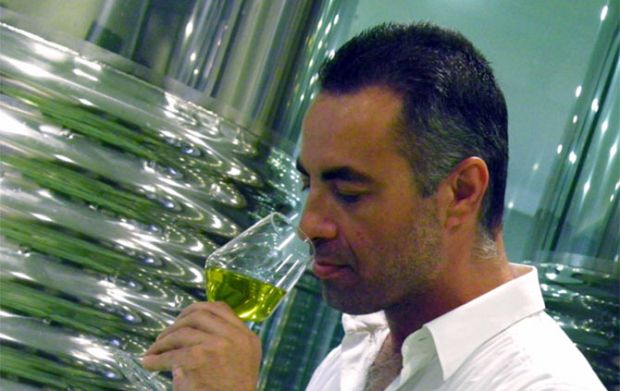 Giorgos Kolliopoulos did not know much about food production when he started his endeavour. He did know one thing, though:
"There will always be a market for exceptional products that amaze us with their intrinsic passion".
λ /lambda/ won the Silver Award Medal in 2008 New York Festivals, was selected for Harrods' finest gourmet selection in 2012, was included in the world's most expensive Christmas Hamper in 2014 and defeated 126 olive oils from all over the world in a blind tasting at renowned London department store Fortnum & Mason.
"When it comes to innovation, nothing is easy. But we are fond of the so-called 'difficult'. After all, what would life be if all its aspects were 'easy'?" Kolliopoulos asks, as he prepares to take things one step further.