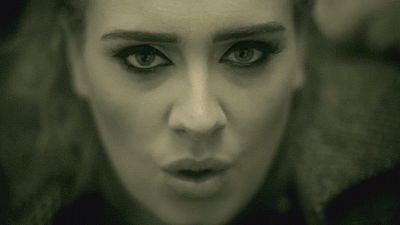 Let's have a look at what's topping the charts as 2016 gets underway.
The unbeatable queen is British singer-songwriter Adele, whose latest album '25' has smashed global records with its chart success and become the fastest-selling album of the 21st century.
Canadian heartthrob Justin Bieber's popularity in the charts showed no signs of slowing down, after he took three of the top five spots in the UK charts in the first week of this year with the single 'Love Yourself'. His new album 'Purpose', released in November, sold more than half a million copies in its first week with the lead single 'What do you mean' peaking at number one for five weeks in charts around the world.
US alternative hip hop duo 'Twenty One Pilots' started 2016 on a high note, scoring a top 10 single on Billboard's Hot 100 with their single 'Stressed Out' from the album 'Blurryface'. Since its release last May via itunes, the album has sold almost 600 000 copies.
English-Irish pop boy band 'One Direction' returned to the top five spot in the UK with 'Made In The A.M.' rebounding three places. Their fifth studio album, it debuted at number one on the UK Albums Chart upon its release last November and at number two on the US Billboard 200, with 400,000 copies sold in the first week.
And US hip hop artist Fetty Wap's self-titled debut album jumped back into the spotlight to claim 5th position in the US charts, with his hit '679' still positioned inside the Top 10.
Its chart debut was fueled by first-week digital download sales of 86,000 copies and a whopping 3.4 million streams in the US.