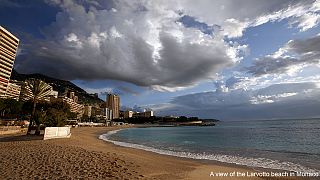 Just two kilometres square, Monaco boasts one of the world's highest densities of tourist attractions – from the Prince's Palace to the Monte Carlo Opera or the Oceanographic Museum. But there are still hidden corners that escape the tourist guides or booklets. Here are a five of the top sites where Monagasques like to escape the crowds.
Les Perles: The fruits of a healthy sea
While oysters around the world have been devastated by a virus since 2012, Monaco's crop escaped in fine health. At the end of the breakwater in the Port of Fontvieille, Monte Carlo lies the hatchery Les Perles de Monte Carlo producing luxury oysters. The fruits of the marine harvest are available for tasting in an open air restaurant located not far away. Managed by two passionate biologists, this oyster hatchery enjoys a prime location at the foot of the cliff of the Prince's Palace.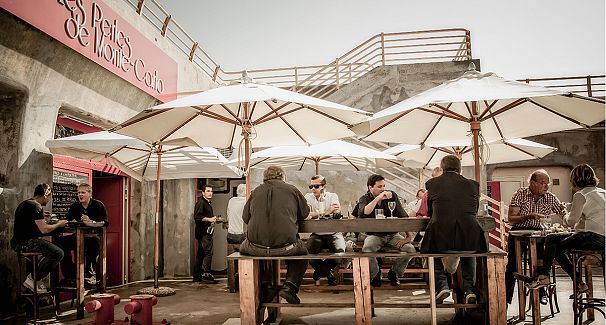 Club de boules: A bowling club with a view
From the top of the world's best-known promontory, offering a panoramic view of the whole of Monaco, is the 'Boules' club, established in the early twentieth century. Players of the popular game score points by landing their steel balls as close as possible to a smaller wooden target. But not everyone comes to take part in the sport, some just watch or grab a bite to eat in the club restaurant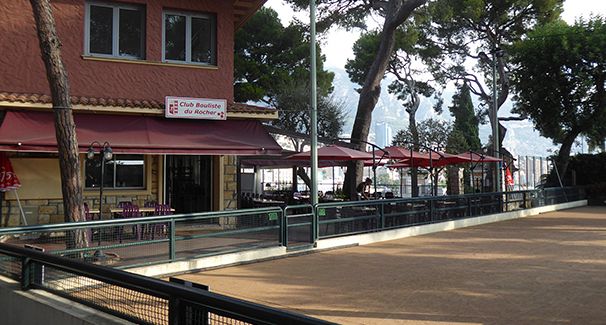 Nearby, sits another emblematic Monaco institution – the Condamine market hall – its aisles filled with local produce.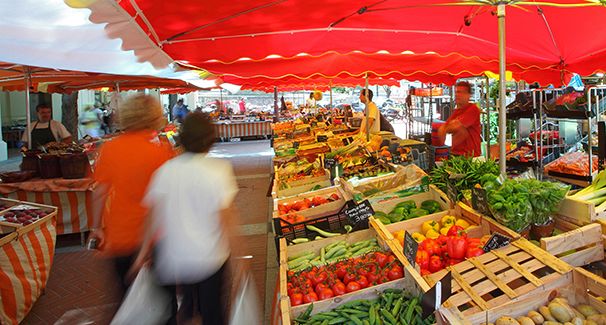 A mini haven in the middle of the Mediterranean
Monaco, where buildings, people and policies have always been oriented towards the sea, is blessed with many ports. The Solarium of Port Hercule offers a sheltered environment to sunbathe in peace. Originally designed to house shops and passengers ready to embark on cruises, the commercial activities in the area were cut back as a result of security precautions following the terrorist attacks of 11 September 2011.
Little used, this area is right out in the waves; bathers taking a plunge off the jetty will find themselves in water 60 meters deep.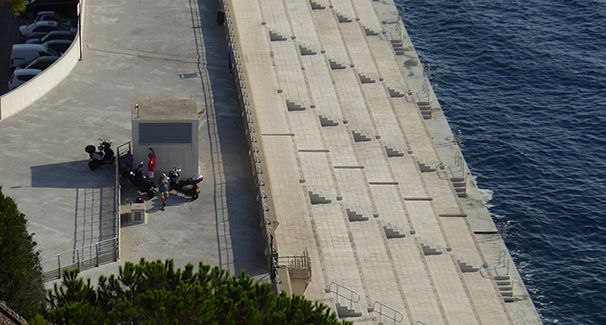 The Théâtre du Fort Antoine, historical monument, cultural melting pot
Finally, head off to Fort Antoine just inland. This ancient fortress was built in the late eighteenth century as a bulwark against foreign invasions. Completely destroyed in 1944 by the retreating German army, Prince Rainier III decided to have it rebuilt stone-by-stone in 1953. In addition to its historical value and military architecture, the fort is also known to locals for its small outdoor theatre which plays host mainly to alternative art troupes and avant-garde productions. The venue provides an environment where the different generations and social groups of Monaco can mix freely.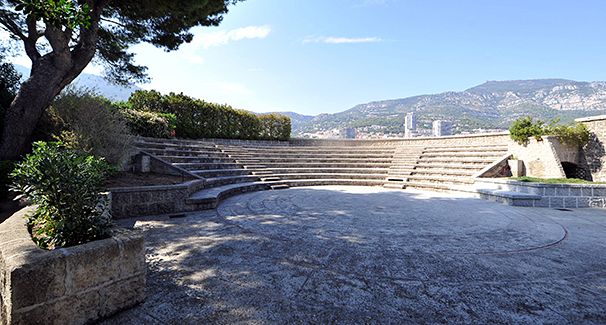 "When one is a bit insider Monaco can be completely stay out of tourisitques places is even a little the challenges of Monaco: find a place where there are few people", says Guillaume Rose. "The Rock is still full of corners to discover."