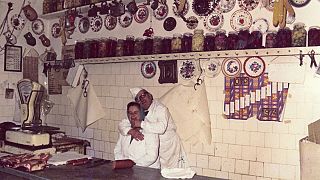 The Central Bank of Hungary has paid the equivalent of around 2.8 million euros for a secret art collection belonging to a Hungarian communist-era butcher.
Istvan Kövesi ran a kosher meat shop in Budapest but his secret passion was collecting fine works of art. Between 1960 and 1980 he bought 230 paintings that included a who's who of Hungary's finest 20th century artists and was only recently made public for the first time.
Now 115 paintings have been acquired by Hungary's national bank. A permanent exhibition opens soon in the Ottó Herman Museum, in the city of Miskolc. The public enjoyed a rare opportunity to see the secret collection in 2013. A private Budapest gallery organised a two-week-viewing, our video was recorded then:
''It is easy to understand the reason why all collectors kept their art secret, because they were bought with money from their private businesses. During the Communist era really only the state-run shops and factories were allowed to collect. The private sector had only limited permission to do this. The richest people were usually taxi drivers, hairdressers, and small food and vegetable shopkeepers, like Istvan Kövesi with his meat shop," said the collection's Curator Tamás Kieselbach.
In order to buy such works, often costing more than 80 times his official monthly salary, Kövesi diverted money from his butcher's business, sometimes bypassing Budapest's official auction houses.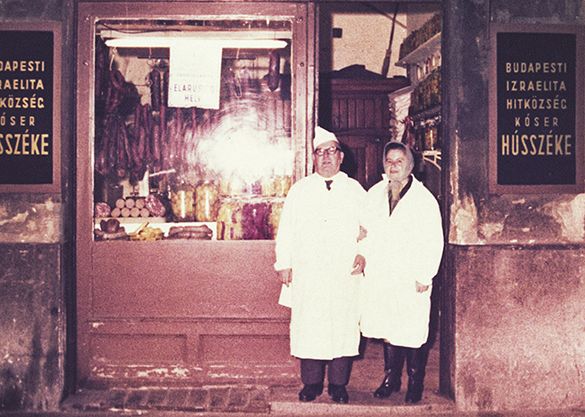 Speaking to Euronews' Gábor Ács, art historian Péter Molnos said: "Behind us you can see the only place where under Communism you could buy and sell paintings legally. But, collectors could walk next door to the Luxor cafe, exactly the same place where the gallery is located today, and they could make arrangements with private dealers over what they wanted to buy."
But what prompted Kövesi to collect so many fine works? One theory among art historians is that the butcher tried to escape the everyday reality of Communism and his experiences both before and during the second world war through art.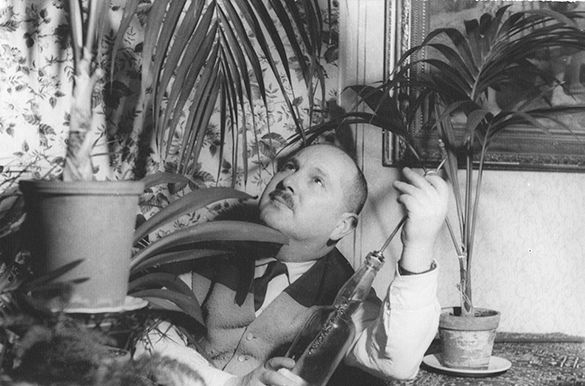 "During the 1930s the so-called 'Jewish law' in Hungary meant Jews were restricted in what they could do. Kövesi was also deported to a Nazi death camp, but he survived. When he returned to Hungary his home was abandoned and everybody in his family had been killed in the Holocaust. Later he met a woman, who survived Auschwitz, and they married. After the Second World War Kövesi believed the suffering was over," said Péter Molnos.
The art-loving butcher died in 1981 but his collection has remained intact to this day. His heirs, Katalin Kövesi and János Kövesi, sold all 115 paintings to The Central Bank of Hungary with a strict condition that the paintings be kept together.
The purchase is a part of a near 100-million-euro programme that allows the Hungarian treasury to buy art works.