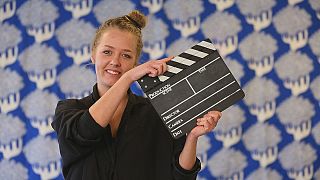 In our episode on video games we met some young people who have found their own professional pathway thanks to the EU Media Programme.
But what is the Media Programme? In this chat Nils Koch from the European Commission answered our questions and gave us some useful links.
What if you couldn't join us? Well, no problem: you can replay it just by clicking on it.
And if you enjoyed chatting with us, or couldn't do it but wish you did, there will be more opportunities in the future to repeat the experience. Just keep an eye on our Facebook page, on our Google+ page, on Twitter or subscribe to our Weekly Newsletter so you won't miss a thing!