Find out why Poland is quickly becoming a hub for international investment
Euronews – Daleen Hassan
"When companies decide to invest in other countries, opening up towards new markets, there must be a solid reason behind the decision, especially if the company is an international brand. Let's see why Motorola chose Krakow for its first European software centre?"
Becoming a business hub
With over 350,000 business entities operating in Malopolska, this region became one of the leading economic hubs in Poland, and Krakow is known as its investment magnet.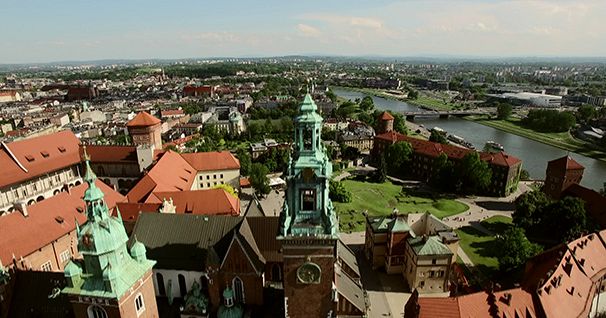 In 1998 Motorola – Krakow's first international investor- opened its doors in the city with 30 employees, today there are more 1300 working in Software Design, Finance, and IT Solutions.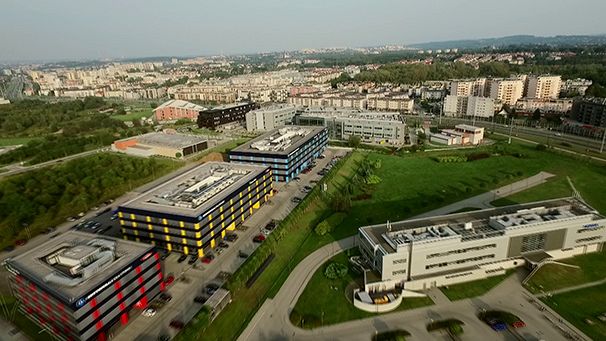 Malopolska – Fact box
Krakow was ranked 9th most attractive city in the world according to Tholons Top 100 Outsourcing Destinations 2016.
Krakow was 4th place in the fDi Intelligence report "European Cities and Regions of the Future 2016/2017" for the strategy of attracting direct foreign investments.
It has 19% corporate tax.
Malopolska's GDP makes up 7.8% of Poland's GDP.
Various factors have contributed to Motorola's success in Poland, as Jacek Drabik the Managing director explained to Euronews: "When you talk about software you need two things, numbers and quality, of course I'm talking about people so when you look at the map of Europe, Poland was somehow natural; high education level, and specifically looking to Krakow, high access to the big areas of talent, we were the first investor in the city so, excellent cooperation with the local government, excellent cooperation with the universities, was the crucial invitation for us to come to the country especially to Krakow."
Krakow's success story
Motorola's success story has inspired other companies to take the plunge and invest in the Krakow Special Economic Zone, which comprises over 55 factories owned by both multinational and homegrown firms in industries ranging from the metal, to lorry production, furniture to exports.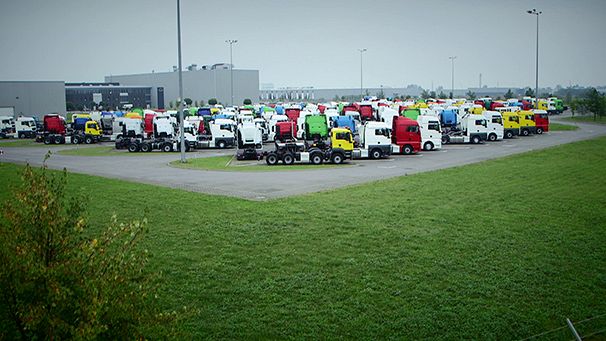 Most Polish exports are destined for highly industrialised countries, with 79% sent to the EU.
Rys is one of the most modern Polish factories, the majority of its furniture production is also being exported to Europe.
Rys' Development Manager Bogdan Gogol told Euronews: "As a local company, we observe a very fast pace of development, particularly in exports. This is possible through the good connection and events organised in the region with foreign companies."
The Economic Forum
Krynica Economic Forum is one such event where business leaders can network, and it acts as a platform where the regional government showcases the advantages that the local area provides to potential investors.
Krynica: Mapping Road to Central and Eastern Europe-26 Years On https://t.co/YYg92ZQetW Are you a fan or not of Economic_Forum_</a> <a href="https://twitter.com/hashtag/Krynica?src=hash">#Krynica</a>?</p>&mdash; Eszter Szabo (EszterforCEE) September 12, 2016
A one-stop shop for investment
Jacek Krupa, the Marshal of Malopolska region, told Euronews: "In Malopolska we have a perfectly organised, what we called, 'one-stop-shop' for Business in Malopolska. A place where investors can come, find out about all the advantages of our region. Every investor that wants to invest in building his company in Malopolska can count on income tax reliefs for a period of a few years after completing the investment".
26th #EconomicForum in Krynica's just ended. There were over 3500 participants and over 750 journalists. pic.twitter.com/mcWbfCG2ur

— Wozniak Legal (@Wozniak_Legal) September 9, 2016
Further funds are dedicated by Malopolska to the Regional Operational Programme 2020 ,where young people can discover opportunities for themselves on the Polish map of investments.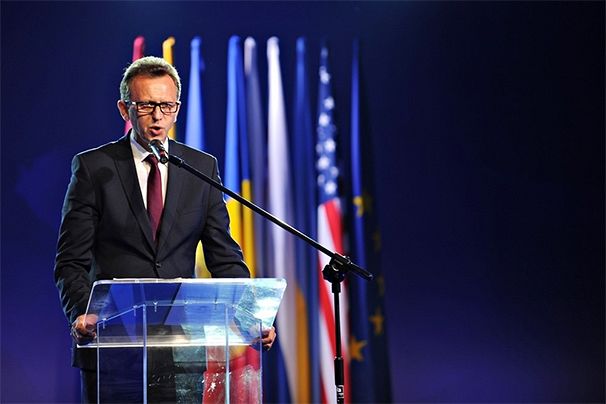 Jacek Krupa, Marshal of the Malopolska region
You might also like