Brazil, Mexico to work together to rebuild devastated Rio museum
Comments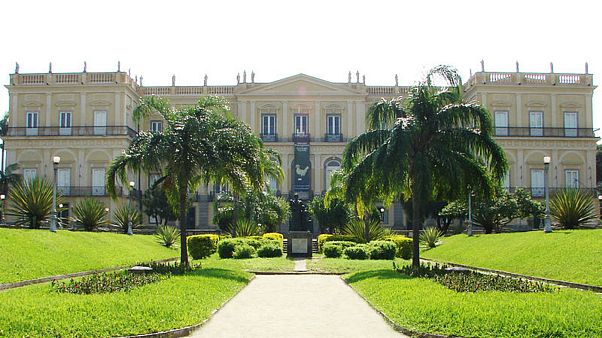 -
Mexican experts are to help rebuild Brazil's cherished National Museum destroyed a few months ago by a massive blaze which devastated the country, it was announced on Sunday.
Experts from Mexico's National Institute of Anthropology and History (INAH) will work alongside their Brazilian colleagues to restore the Federal University of Rio de Janeiro's building and create a new museum.
A former imperial palace, Brazil's National Museum went up in flames in the night of September 1, 2018, reducing to ashes some of the priceless artefacts held within.
Several landmark collections were housed in the museum, whose loss devastated the country.
The joint collaboration between two of Latin America's leading anthropological museums is to be divided in four phases over a period of five years.
Speaking from Mexico City's Museum of Popular Art, Roberto Leher, rector of the Federal University of Rio De Janeiro, laid down some of the works that will be involved including setting out a "policy of reconstruction, of collections, of reinventing collections, seeking the tradition of ancestral knowledge from periods before colonization.
"All of that will be very important so that we can rebuild the wonderful tradition of the National Museum of the Federal University of Rio de janeiro with new way of seeing and with new collection," he added.
INAH director Diedo Prieto said: "As you saw, the flames were terrible. The fire left practically only a shell. If we were talking about a new work, we would call it the black work.
"But we have to recover the historic building and, although the Brazilians have great architects, they do not have the experience working with historical monuments that INAH has had for 80 years."