French, British lead foreign house buying in Portugal
Comments
By Reuters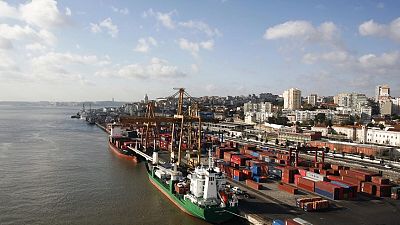 -
LISBON (Reuters) – Foreigners accounted for 11.5 percent of the value of all Portuguese property transactions in 2017, led by French and British buyers, the National Statistics Institute said on Friday.
Foreigners have helped propel a property boom in Portugal in the last couple of years, especially snapping up relatively cheap flats in cities like Lisbon.
The data showed that French buyers accounted for 19.6 percent of the value of all purchases by foreign buyers, followed by British with 16.2 percent. The two nationalities were also the top buyers in 2016.
French pensioners have been one of the biggest groups of foreigners arriving in Portugal in the past few years thanks to special tax exemptions on pension payments they receive from home. The country is also actively courting British people to move here ahead of Brexit as a way to retain European residency.
The figures showed that non-Europeans buying property in order to acquire so-called "golden visas", which have been led by Chinese, had less importance. In 2017 Chinese buyers accounted for 6.3 percent of all transactions by foreigners, Brazilians 6.9 percent and Swiss 5.5 percent.
Portugal's golden visa system allows foreigners to obtain residency through house purchases of 500,000 euros or more.
The institute said the average value of properties sold to foreigners in 2017 was 160,407 euros compared to an average price of 107,381 euros for all properties sold in the country.
(Reporting by Axel Bugge, editing by Ed Osmond)