UK museum apologises after promoting exhibition about 'Womxn'
Comments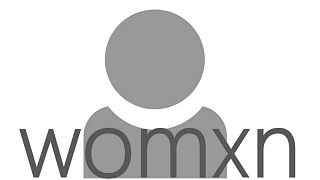 The Wellcome Collection, a London-based exhibition space, has apologised after promoting an event aimed at 'womxn'.
The term has come about following objections to the use of 'men' as the root of the word used to describe females. It is also intended to be more inclusive and cover those whose gender might be less narrowly defined.
Initially, the Wellcome Collection, funded by the legacy of an early 20th-century businessman, had defended the choice of word.
"We're using it because we feel that it is important to create a space/venue that includes diverse perspectives," it said.
However yesterday the museum issued a statement apologising for its "mistake" in using the term to promote its 'Daylighting' exhibition. The exhibition features women's writing, art and ideas.
Criticism about the use of the term focused around the decision to change the form of 'women', rather than 'men'.