Tesla's Elon Musk sued over 'misleading' tweets
Comments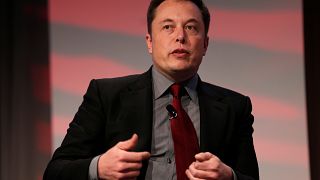 Tesla's chief executive, Elon Musk, is being sued for fraud. The U.S. Securities and Exchange Commission is accusing him of putting out "false and misleading" tweets about potentially taking the electric car company private.
The American carmaker's stock is worth more than €40 billion euros ($50 billion dollars). The shares tumbled by more than 12 percent after the lawsuit announcement.
The case is likely to send ripples through corporate America and ignite a conversation about how companies should use Twitter to communicate with the public.