Germany & Belgium among new non-permanent UN Sec. Council members
Comments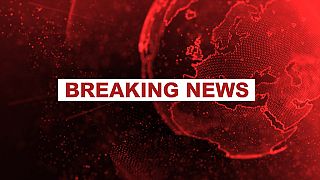 The United Nations General Assembly on Friday voted to elect Germany, Belgium, South Africa, the Dominican Republic and Indonesia for a two-year term on the Security Council starting on Jan. 1, 2019.
Indonesia drew more votes than the Maldives in the only contested election; the other four candidates ran unopposed.
Uncontested candidates still need to win more than two-thirds of the overall General Assembly vote to be elected.
The council is the only U.N. body that can make legally binding decisions and has the power to impose sanctions and authorize the use of force.