Ken Loach in anti-Semitism clash with Belgium's prime minister
Comments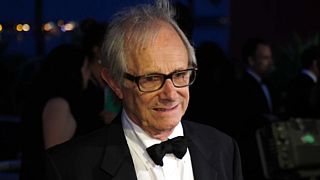 Film director Ken Loach is to receive an honorary doctorate from the Free University of Brussels despite criticism of the university from Belgium's Prime Minister Charles Michel.
Michel said in reference to the award that there should be no toleration of anti-Semitism.
Loach has actively defended Jeremy Corbyn, who has been accused of harbouring anti-Semitism within the British Labour party.
The university said it was sticking by its decision.