Peru: police raid homes of key opposition members
Comments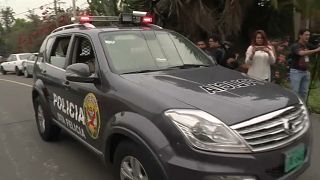 Accusations of corruption against Peru's main opposition party have resulted in police raids on the homes of two key party members.
Both were important players in the election campaign of former presidential candidate Keiko Fujimori.
Authorities are seeking to prove whether or not they were implicated in alleged money laundering said to involve a Brazilian construction company.