Vietnam: US aircraft carrier makes historic visit
Comments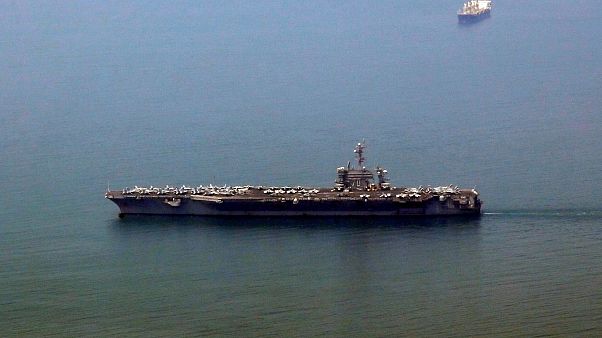 A US aircraft carrier arrived in Vietnam on Monday for the first time since the end of the Vietnam War.
The visit to the city of Danang by the USS Carl Vinson highlights the growing strategic ties between the former foes at a time when China's regional influence is rising.
"The visit marks an enormously significant milestone in our bilateral relations and demonstrates U.S. support for a strong, prosperous, and independent Vietnam," Daniel Kritenbrink, the U.S. ambassador to Vietnam, said in a statement.
"Through hard work, mutual respect, and by continuing to address the past while we work toward a better future, we have gone from former enemies to close partners."
The arrival of the USS Carl Vinson marks the biggest US military presence in Vietnam since 1975.
with Reuters