Thousands of vacant posts leave UK health service suffering
Comments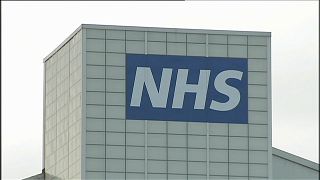 According to a report by NHS Improvement "high vacancy rates continue to have an impact on performance," despite the number of unfilled posts having reduced slightly over the last quarter.
The first official breakdown of workforce gaps by the regulator shows that one in 11 posts are vacant across NHS trusts in England alone. That means 1.1 million so-called whole-time equivalent staff are employed, but 100,000 posts remain unfilled.
Financial pressure has been given as one reason for the shortage. However, figures released by NHS Digital last October showed the proportion of EU nationals leaving jobs in the health service was rising, which health experts put down to the UK's decision to leave the European Union.