You are invited to join us on a journey inside the London Fashion Week A/W 2018. Follow this thread to discover our best moments, street style picks, parties highlights and, of course, meet young designers that make our heart skip a beat. On top is the newest and as you scroll down you will see the past days. Comment, share and stick with us onInstagramto get our take on the London Fashion Week experience.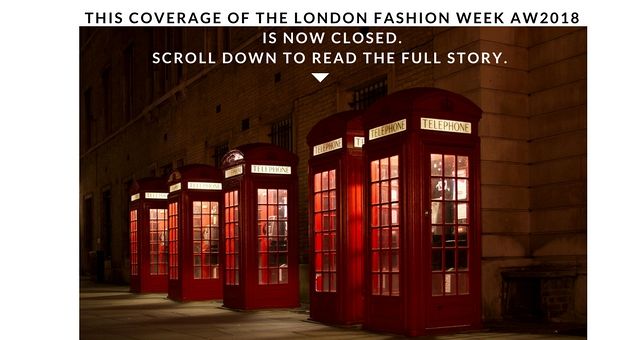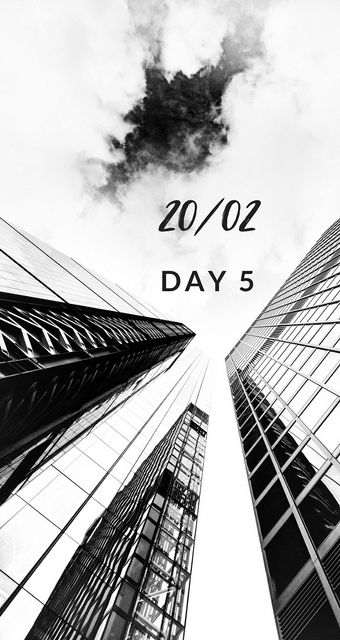 Day 5 debuted at the opulent Park Chinois restaurant in Mayfair where Chinese New Year was in full celebration. The decadent interior of the venue, golden dragons and lavish upholstery, was an appropriate backdrop for Minki's AW18 collection featuring rich jewel tones and precious stones. Soft tulle and pleats were beautifully crafted to resemble the shapes and transparency of gem stones. A very glamorous start to the last day of London Fashion Week!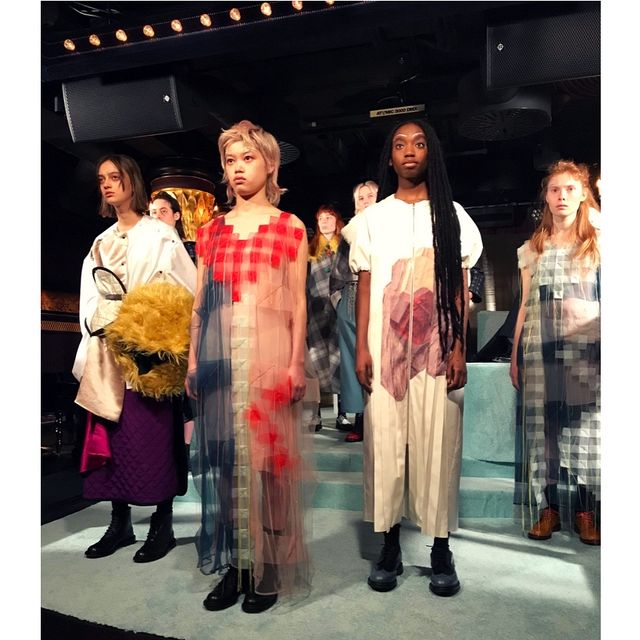 From there, the next stop was the Topshop Show Space on Floral Street, a hidden gem behind bustling Covent Garden. Romance Collection lived up to the name, with clashing red and pink being the trend of the day. Hearts, bows, roses and faux furs added to the feminine aesthetic of the collection.