British MPs and peers set for massive House move
Comments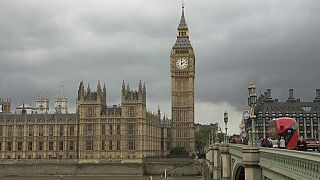 -
British MPs and peers are to leave the Houses of Parliament for the first time since World War II.
The historic Palace of Westminster is set to undergo a €4.5 billion renovation which is expected to begin in 2025 and last up to six years.
Despite its majestic appearance from afar, critics say the ageing building is a crumbling edifice threatened by a "catastrophic collapse" of services.
Lawmakers voted 236 to 220 in favour of a motion calling for a "full and timely decant" from parliament while essential repairs are conducted.
The move means work can now begin on building a replica debating chamber. MPs and peers must also be given alternative offices
The House of Lords still needs to vote on the proposal, but is expected to support the decision