Warning about risky home appliances
Comments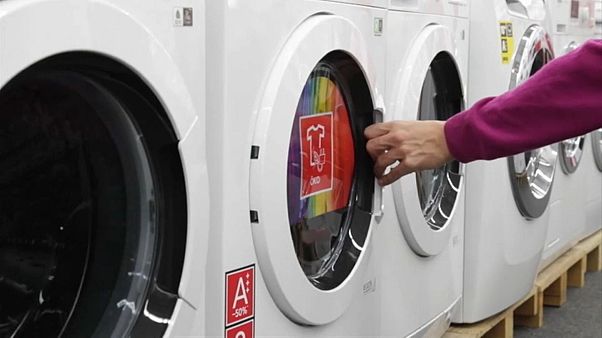 As people took advantage of Black Friday sales, there are fresh warnings about home appliances that could pose a fire risk.
Lawyers that represent victims of faulty products are sounding the alarm in the UK, as a Greater London Authority website publishes data that shows the exact causes of fires over the past eight years.
Details of the appliances concerned, including brand names, are included, with one company way out in front in terms of the number of appliances that caught fire.
That firm told the Guardian newspaper that it questioned the reliability of the data, as it does not take into account its big share of the market.
The appliances that caught fire the most were washing machines, tumble dryers and fridges.
British fire chiefs have joined a campaign calling for a change in the procedures for product recalls.
This amid ongoing controversy over the Grenfell Tower fire which started in a fridge-freezer, claiming the lives of 71 people.