Civilian groups send care packages to earthquake victims in western Iran
Comments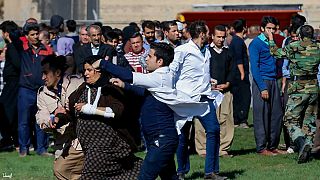 Due to the lack of government help, civilian groups have started sending care packages to the regions most affected by the Sunday earthquake in western Iran.
These photos were sent on Tuesday night (November 14) by a reader who does not wish to be identified.
According to the source, earthquake victims asked aid helpers to send them tents and blankets as many remain huddled in makeshift camps.
The following pictures show civilians groups in Tehran gathering different objects to send to the affected regions.
Aid agencies said survivors, many who were left homeless by the 7.3 magnitude earthquake, are in dire need of food and water.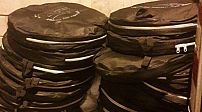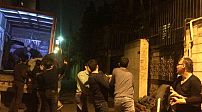 These photos come from ISNA media group