World Judo Championships: Competitors from around the world have differing expectations
Comments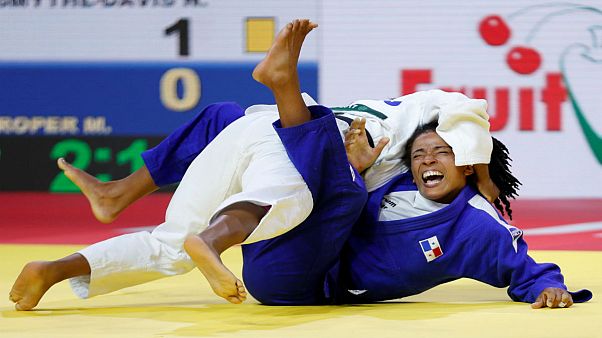 As the 2017 Suzuki World Judo Championships reached the end of its second day in Budapest on Wednesday (August 30), Japan had already won an impressive four titles.
For countries like France and Japan, where judo is a popular sport, the athletes are under pressure to bring home gold medals.
"As Japanese, we have an obligation to bring back the gold medal. When I was an athlete, my coach used to tell me that if I did not finish on the top of the podium, my mission was not fulfilled. I say the same thing to our athletes today," said Shinji Hosokawa (JPN), World Champion and Olympic Champion in the 1980s.
Competitors from countries in which the sport is still developing are focused on being present at the world championships.
Andrew, a 19-year-old who was born in Lusaka, Zambia, fought hard just to reach the competition and said the fact of participating was "incredible".
Whatever their goal, participating at this level is a culmination of the career of any judoka and competitors will surely give their all, which will result in gripping bouts.