Canadian diplomat suffers headaches and hearing loss in Cuba after US accusations of 'acoustic attack'
Comments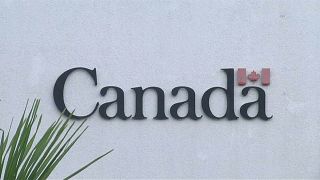 Canada's Foreign Ministry is investigating reports from a Canadian diplomat from its embassy in Havana suffering headaches and hearing loss.
The news comes a day after the US revealed that some of its State Department employees had experience similar symptoms while at work in the Cuban capital.
The US believes its staff were subjected to an "acoustic attack" using sonic devices and expelled two Washington-based Cuban diplomats, after two of its own had to be flown home for medical treatment.
Canada's foreign ministry said it is working with U.S. and Cuban officials in the investigation.