Switzerland: Five injured in Schaffhausen chainsaw attack
Comments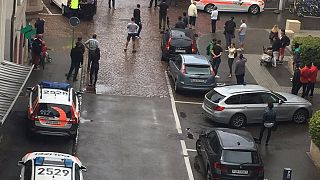 An attack by a man armed with a chainsaw in the Swiss town of Schaffhausen has left five people injured, two seriously, according to police.
The town, located near the German border, has been put under lockdown as authorities hunt for the suspect. (Reuters)
Police said in a statement that they have identified the attacker, but have not named him.
They confirmed that he is on the run and described him as bald with an unkempt appearance and around 190cm tall.
Three pictures from the Schaffhausen Police website showed a man that they said was linked to an attack in the town.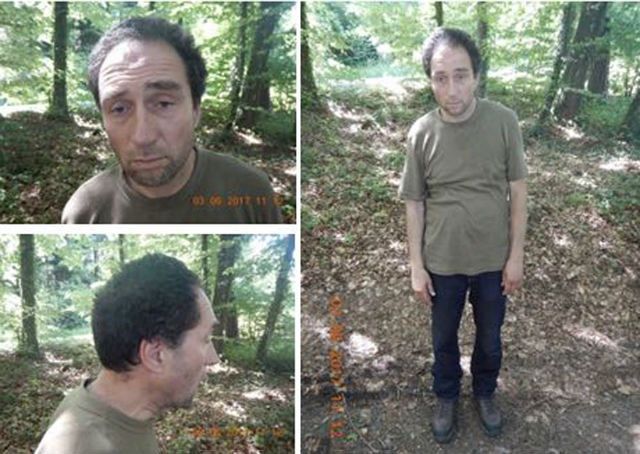 Courtesy Schaffhauser Polizei/Handout
The alarm was raised at 10.39 am local time when the armed man was reported to have entered office buildings in Schaffhausen, said police.
Helicopter ambulances were at the scene and Swiss newspaper Blick reported that witnesses saw bleeding victims being treated by rescue crews.