Police caught a French thief after he telephoned a car pound in a bid to recover a vehicle left behind in a raid.
Four thieves stole a Mercedes AMG and a Bentley from a villa in Roquebrune-Cap-Martin near Monaco, say police.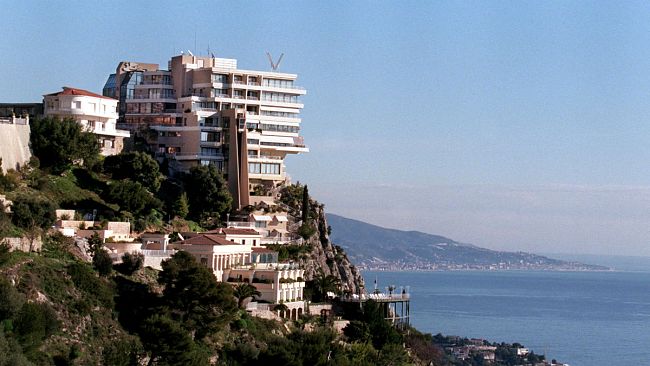 A general view of Roquebrune-Cap-Martin
The quartet fled in the Bentley but parked the Mercedes nearby with the intention of returning to pick it up.
But residents raised the alarm after noticing the Mercedes parked in their street and police came to tow it away for analysis.
The quartet, aged 17-25, returned to the area on Saturday evening and, on finding the car had gone, one of them called the car pound, posing as the vehicle's owner.
The four, who also stole luxury champagne, computers and speakers in the raid, were then arrested.
Main image:Mercedes AMG GT during its world premiere at the Mercedes, September 9, 2014.