Catalonia announces independence referendum
Comments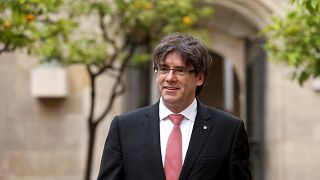 The regional government of Catalonia has called a referendum on a split from Spain on 1 October.
 
The decision sets up a renewed confrontation with Madrid, which maintains such a vote is illegal and against the constitution.
 
 

Is this the first time this has happened?
No. Pro-independence campaigners staged a symbolic ballot on splitting from Spain in 2014, months after Scotland voted to stay in the UK.  
Around two million people voted in favour of seceding in Catalonia in the ballot, which was non-binging.  
Previous secessionist challenges in Catalonia were blocked by Spain's conservative government, which appealed to the Constitutional Court.    
Is there still a lot of support for independence in Catalonia?
No as much. The pro-independence movement has lost support since Spain returned to economic growth. The last poll showed that 44.3 percent backed a split from Spain, while 48.5 want to continue with the status quo.  
However, polls show a majority of Catalans do want to hold a referendum on the question of independence.    
What will happen now?
There are likely to be more legal wranglings. Sources say it could culminate in regional elections in Catalonia if plans to hold the vote are quashed.  
Under Article 155 of Spain's constitution, Madrid has the power to intervene directly in the running of Catalonia's regional government. It can force it to drop the vote and obey the law.  
This could involve sending in the police or suspending the regional government's ruling authority in the industrial region. This is widely seen as a last resort.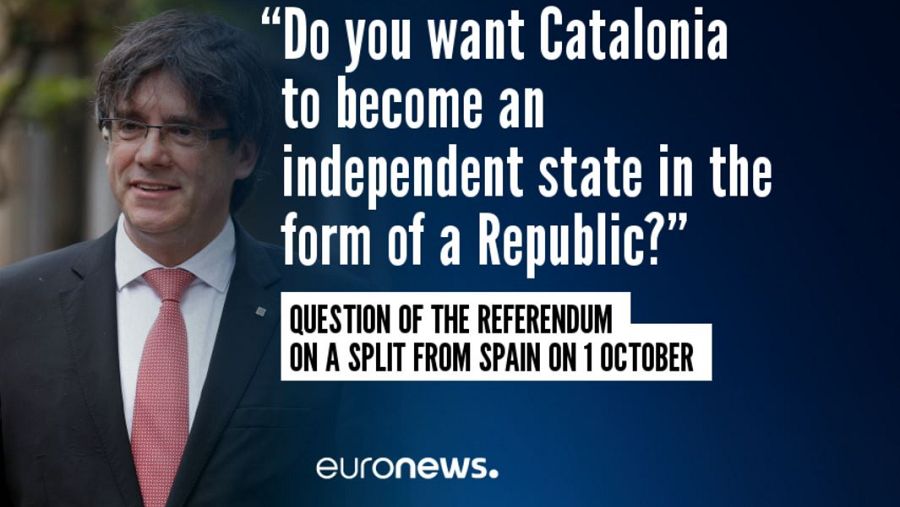 Tell me more about Catalonia
The populous and wealthy region accounts for around a fifth of Spain's economic output. It has its own language and capital, Barcelona.  
Like Spain's other 16 autonomous regions, Catalans already have power over health and education spending. The region says the central government takes much more than it gives back under Spain's complicated system of budget transfers.  
This feeling contributed to a surge of pro-independence fervour during Spain's worst years of recession at the beginning of this decade.