Malaysia airlines flight forced to turn back due to 'disruptive passenger'
Comments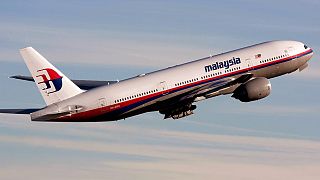 Malaysia Airlines has said its Flight MH128 from Melbourne to Kuala Lumpur returned to Melbourne shortly after take off due to a 'disruptive passenger'.
The aircraft landed safely at Melbourne airport and was sent to a remote bay where the passenger was dealt with by airport security.
Flight MH128 was forced to return 'after the operating captain was alerted by a cabin crew of a passenger attempting to enter the cockpit," the airline said in a statement.
More details to follow.