Who will be the next FBI boss? Here are some serious candidates
Comments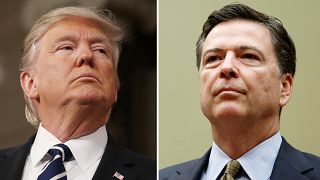 Following his firing of FBI Director James Comey last week, US President Donald Trump has promised to speedily appoint a successor – maybe even this week before he heads to Saudi Arabia for his first foreign trip as commander-in-chief.
According to press reports, eight candidates were interviewed by Attorney General Jeff Sessions and his deputy Rod Rosenstein over the weekend. And there might be more.
Among those being interviewed were current and former members of Congress, as well as current and former law enforcement officials.
The FBI director has traditionally been a non-political position, but Trump might change that. He reportedly asked Comey in January for his loyalty to Trump which Comey was unwilling to give.
If loyalty is an important factor, it is not clear whether Trump has a preference for a particular person among the eight interviewees. He might chose somebody else closer to him or delay his appointment altogether. Trump has shown that he can totally unpredictable.
One thing is certain, though: the new FBI Director has to be confirmed by the Senate and Democrats have already promised a tough grilling.
In any case, here are the eight top candidates so far: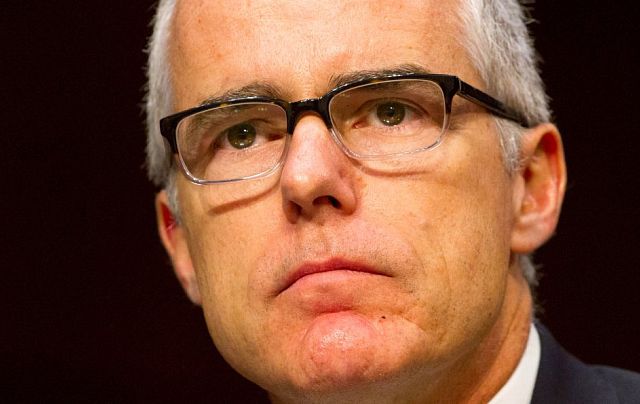 Andrew McCabe, acting FBI director. McCabe became acting director after Comey's surprise dismissal last Tuesday. The 49-year old first joined the bureau in 1996, where he investigated organised crime in New York.
In 2003, he began work as a supervisory special agent at the Eurasian Organised Crime Task Force. Later, McCabe held management positions in the FBI Counter-terrorism Division, the FBI National Security Branch and the FBI's Washington Field Office.
McCabe's wife, Jill McCabe, a Democrat, ran for a Virginia state Senate seat in 2015, and received donations from close allies of former Secretary of State Hillary Clinton, which prompted calls for his recusal from the investigation into Clinton's private email server.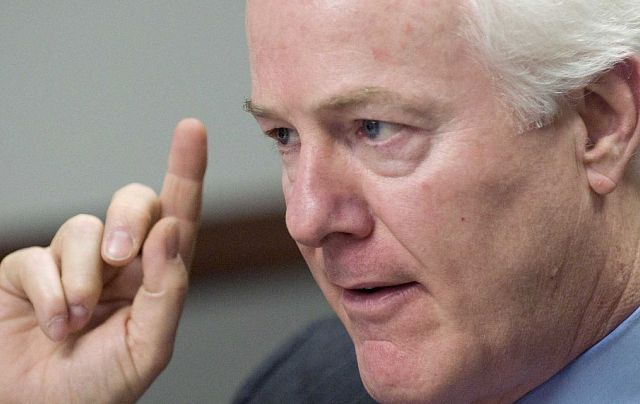 John Cornyn, Republican senator from Texas. The 65-year old would be the most political choice and provoke a high-profile by-election in the Lone Star State. Member of the Senate Republican leadership, Cornyn has a strong background in law enforcement, having served as a Texas Supreme Court Justice and Texas Attorney General before coming to Washington.
He is considered to be one of the most conservative members of the Senate.
Asked about the interview, Cornyn played down his chances. His Senate office released a statement from him saying, "I have the distinct privilege of serving 28 million Texans in the United States Senate, and that is where my focus remains."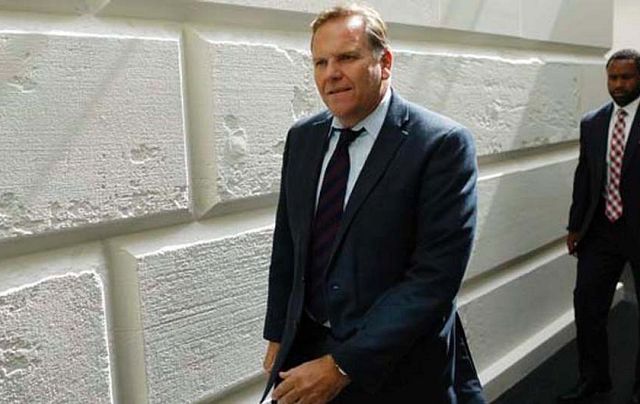 Mike Rogers, former congressman and FBI special agent. Another political choice that would also check the loyalty box. Rogers is a former FBI agent and Republican congressman from Michaigan for 14 years.
Rogers was chairman of the House Intelligence Committee before stepping down in 2015 to take over a syndicated radio program. The 53-year old was part of Trump's transition team working on national security issues before leaving the team suddenly in November.
Four years ago, after Robert Mueller stepped down as FBI Director, Rogers was looked at as a possible replacement, earning the backing the FBI Agents Association, an organization made up of some 13,000 former and current FBI agents.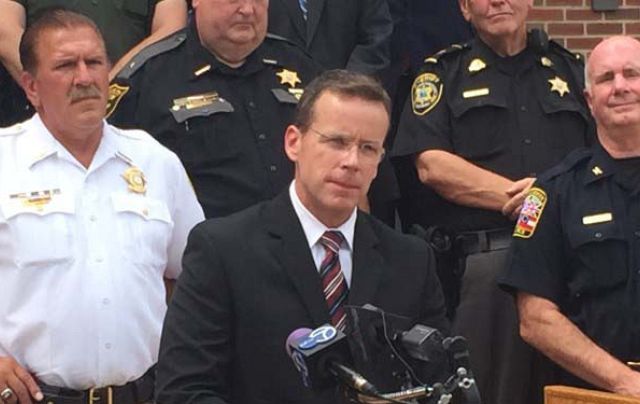 Adam Lee, FBI special agent-in-charge, Richmond, Virginia. Adam Lee was selected by Comey to lead the FBI office in Virginia's state capital in January 2014, not long after Comey took office in September 2013. The Richmond location, one of 56 division offices across the country, was the first Comey visited just a few days after his appointment as director.
Prior to Lee's appointment to Richmond, he was the chief of the FBI's Public Corruption and Civil Rights Section and oversaw the FBI's global Foreign Corrupt Practices Act and antitrust investigative programs.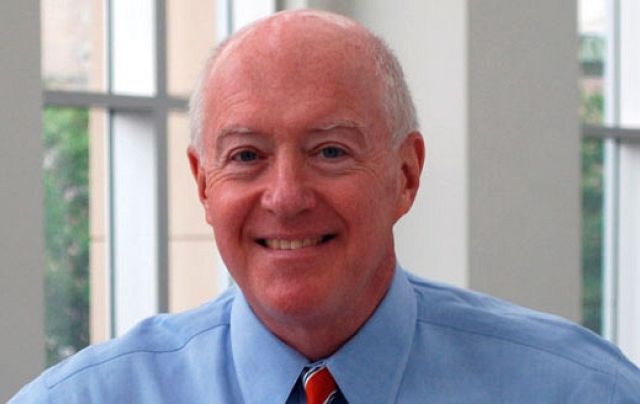 Judge Henry Hudson, US District Judge for the eastern district of Virginia. Hudson is a hard-charging law enforcement veteran whose legal career had its roots in Republican Party politics in what used to be a reliably Republican state.
During his career as a prosecutor, Hudson earned a reputation as a "hard-line and zealous crime fighter" nicknamed "Hang 'Em High Henry". Early in his career, Hudson stated: "I live to put people in jail."
Trump who described himself as the "law-and-order candidate" during last year's presidential election campaign, has a soft spot for toughness which might favor Hudson. The flip side: Hudson's age – he is 69.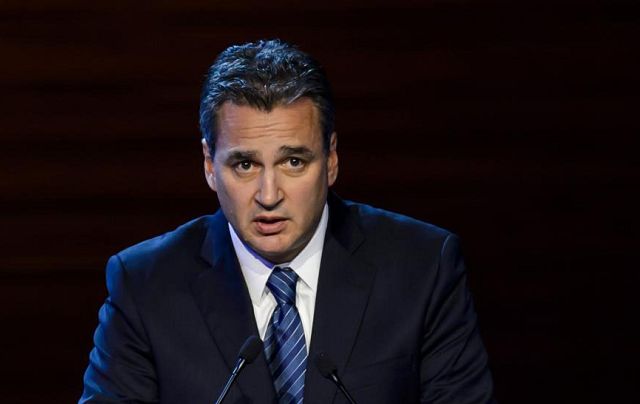 Judge Michael Garcia, a court of appeals judge in New York State. Judge Garcia was appointed to the Court of Appeals in February 2016, after a long and decorated career both in public service and in the private sector. The 55-year old served as an Assistant United States Attorney in the Southern District of New York for almost ten years before he became the Assistant Secretary of Commerce for Export Enforcement in the Bureau of Industry and Security.
Garcia also thereafter served as Commissioner of the Immigration and Naturalization Service at the US Department of Justice, and as Assistant Secretary for Immigration and Customs Enforcement at the US Department of Homeland Security.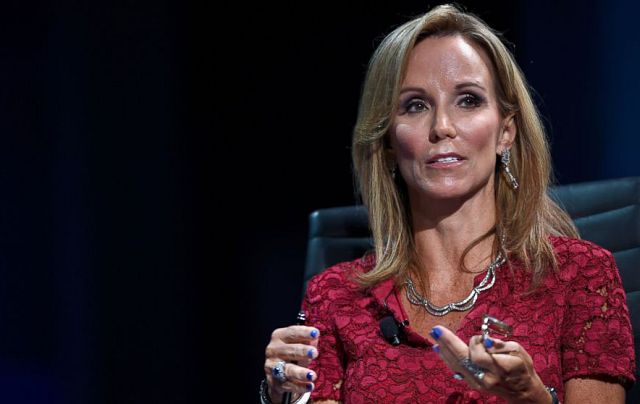 Frances Townsend, former Homeland Security Adviser to former President George W. Bush. Townsend is only one of two women Trump is considering for FBI Director. Townsend advised President Bush on homeland security and counterterrorism policy from 2004 to 2007. She previously served as Deputy Assistant to the President and Deputy National Security Advisor for Combating Terrorism. In 2008, Townsend joined CNN as a contributor.
Townsend is president of the Counter Extremism Project, a nonprofit NGO that combats extremist groups "by pressuring financial support networks, countering the narrative of extremists and their online recruitment, and advocating for strong laws, policies and regulations."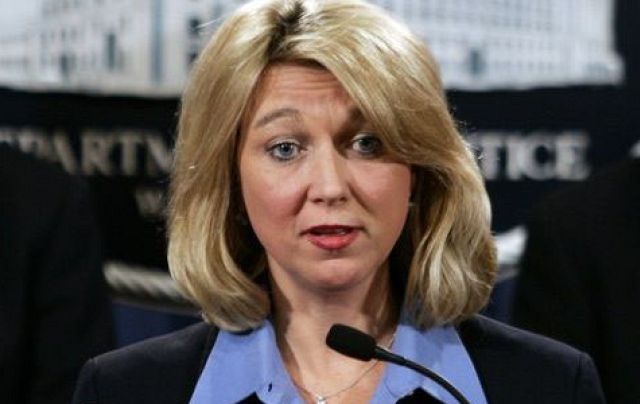 Alice Fisher, former Justice Department Criminal Division Chief. Washington corporate defense lawyer Alice Fisher is the second women among those interviewed to be the next FBI Director. Fisher is a former Bush-era Criminal Division chief at the US Department of Justice. She also practiced private law at the prominent firm Latham & Watkins.
In 2010 Fisher was recognized as one of "Washington's Most Influential Women Lawyers" by the National Law Journal and was rated among the top 45 lawyers nationally by The American Lawyer.