How the French press have reacted to Macron's victory
Comments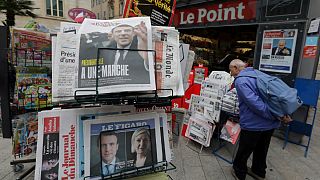 The French press have largely welcomed the news that centrist Emmanuel Macron will take the keys to the Elysee Palace.
His victory was fundamental in keeping the far-right out of power, they said.
However, Le Monde acknowledged that there are many reasons to consider Macron's victory as relative. They argued that many of the electorate were voting simply against the extreme right, with a record percentage of abstentions, white papers and blank papers.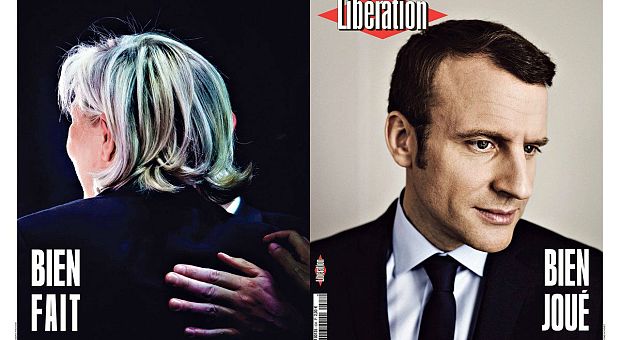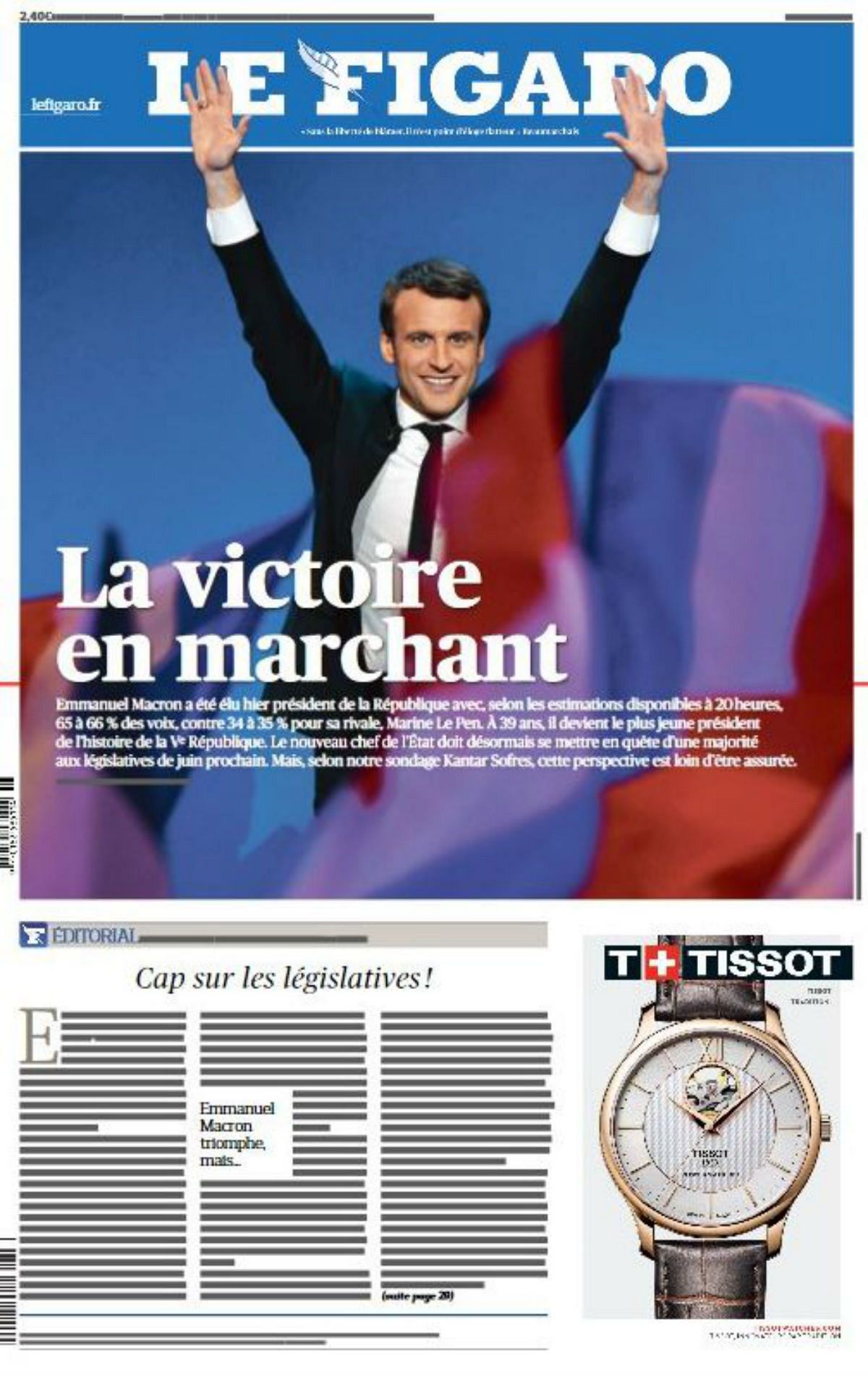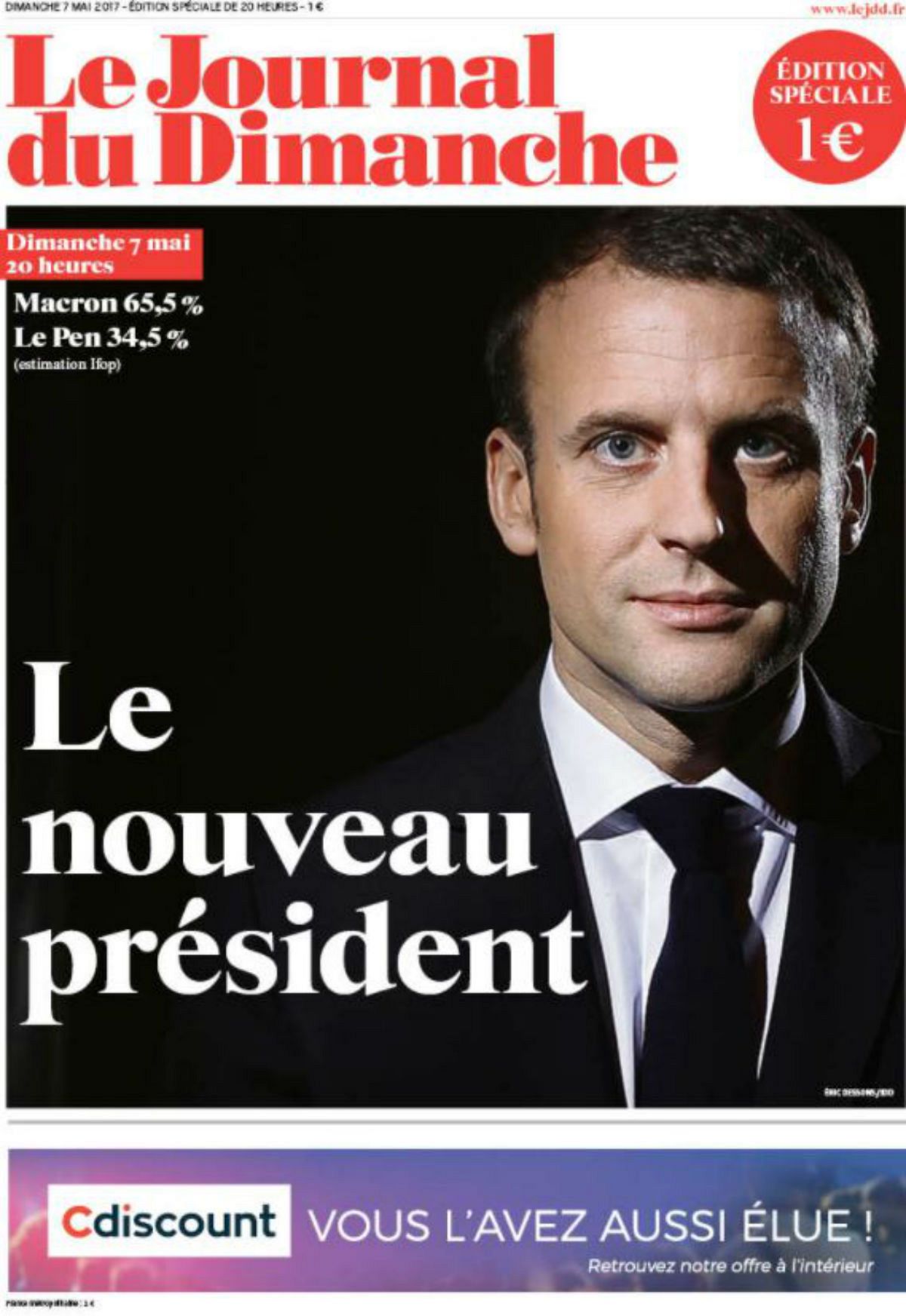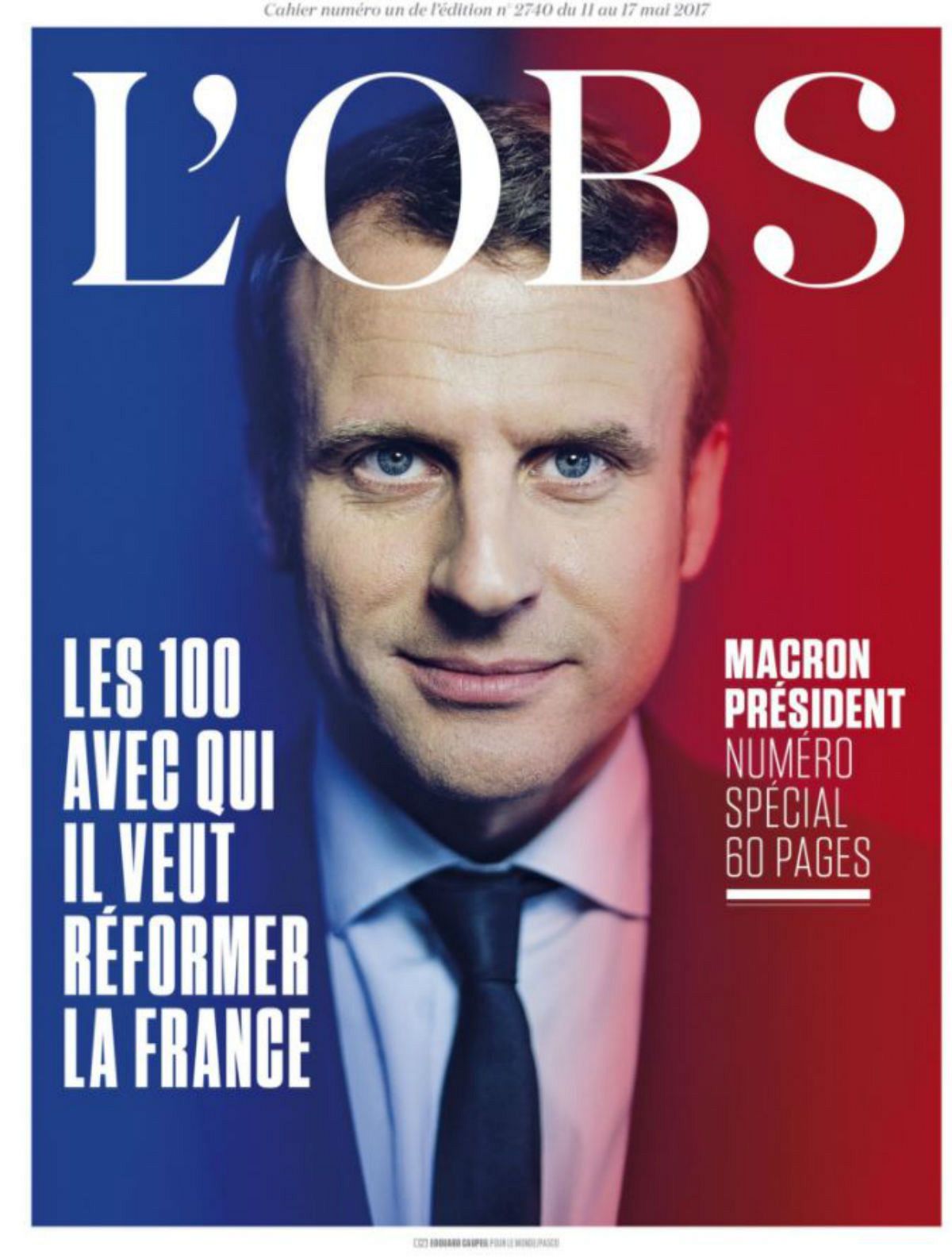 !https://static.euronews.com/articles/36/67/366720/1200×1548_bonus-lepoint.jpg