*Main picture above: Demonstrators clash with police during a rally against Venezuela's President Nicolas Maduro in Caracas, Venezuela, May 1 A choice selection of the week's most striking images f
*Main picture above: Demonstrators clash with police during a rally against Venezuela's President Nicolas Maduro in Caracas, Venezuela, May 1
A choice selection of the week's most striking images from around the world. All pictures courtesy of Reuters.
Paris, France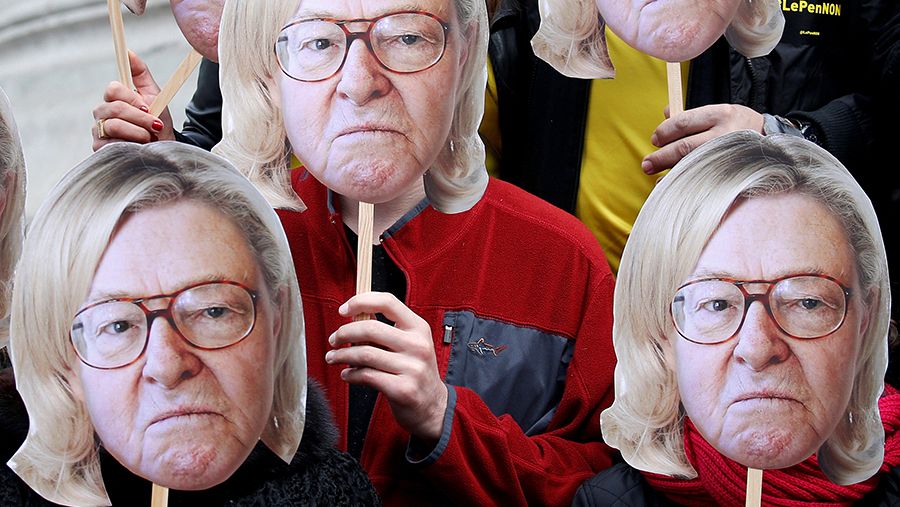 Activists wear masks depicting the face of Jean-Marie Le Pen, the founder of the French far-right National Front, with the hair of his daughter Marine Le Pen, the French National Front (FN) candidate for the 2017 presidential election, during a demonstration as part of a traditional May Day labour day march in Paris, France, May 1.
London,UK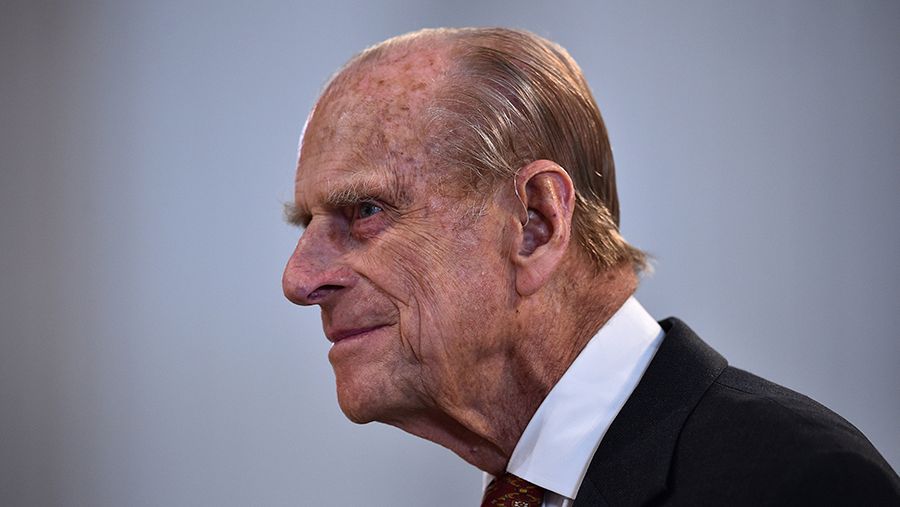 Britain's Prince Philip is to retire from active public life later this year. Buckingham Palace made the announcement on Thursday, May 4th. This photo was taken in London, June 10, 2016, as the Duke of Edinburgh was leaving a service of thanksgiving for Queen Elizabeth's 90th birthday at St Paul's Cathedral.
Algiers, Algeria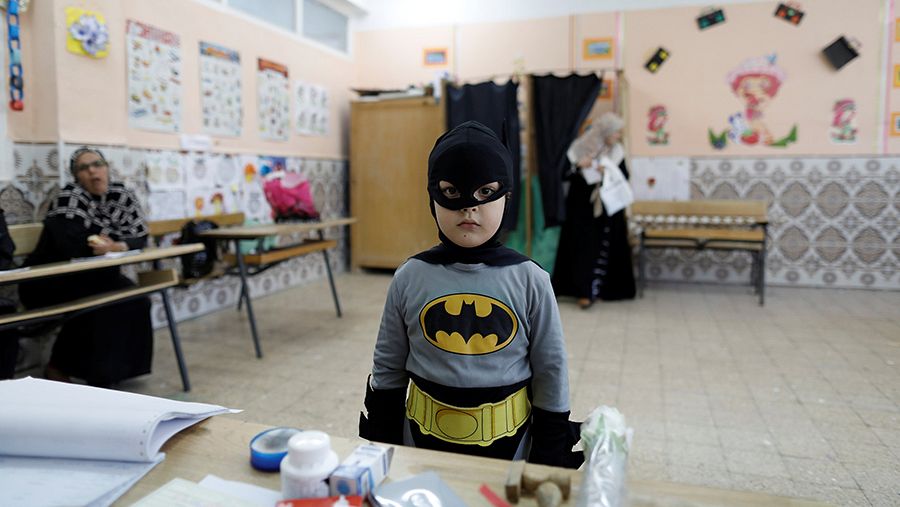 A boy in a Batman costume stands at a polling station during the parliamentary election, May 4.
Berlin, Germany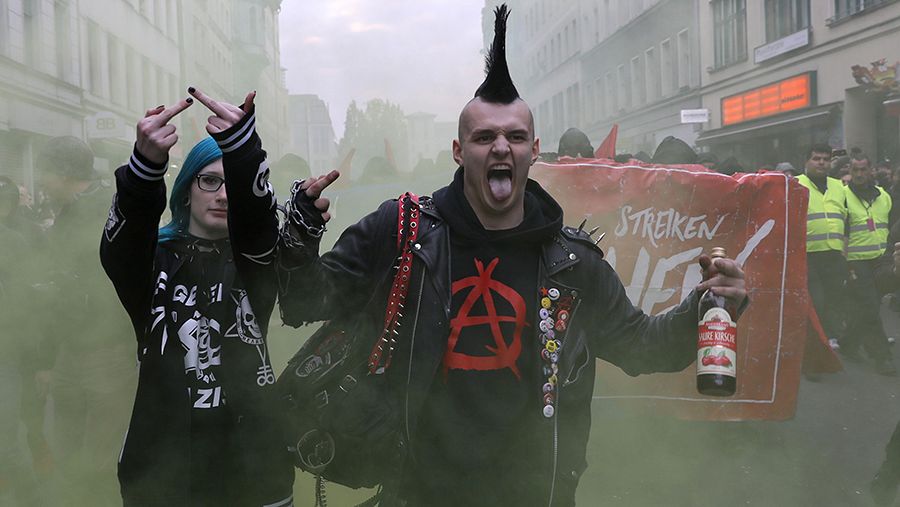 People attend a leftist rally during May Day demonstrations in Kreuzberg dirstict, May 1.
Southport, Australia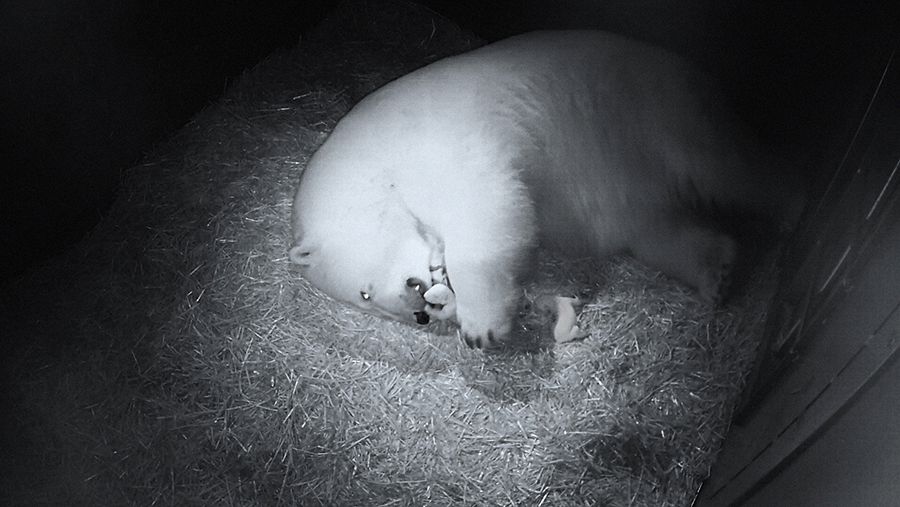 Polar Bear Liya is pictured with her two polar bear cubs at Sea World on Australia's Gold Coast. The cubs were born on April 26 and are Liya's second litter of cubs.
Toronto, Canada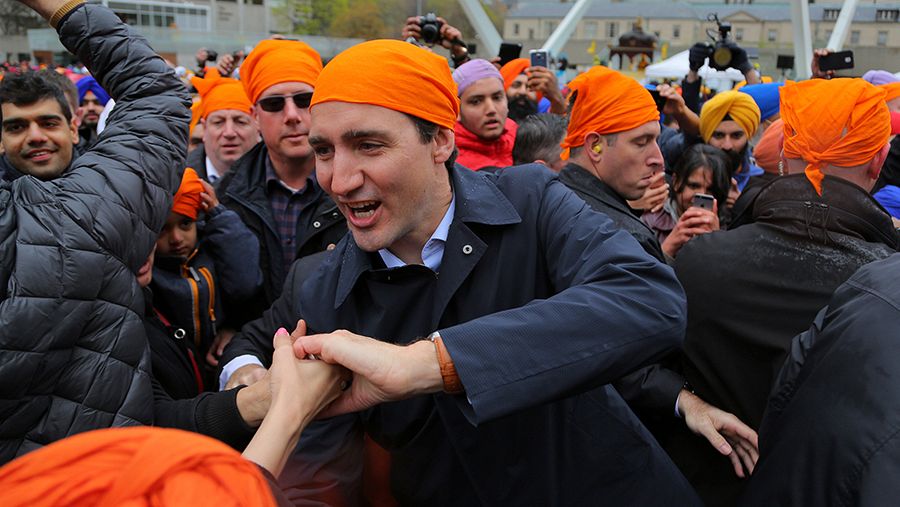 Canada's Prime Minister Justin Trudeau attends the Ontario Sikh and Gurdwara Council's Khalsa Day celebrations in front of city hall in Toronto.
Beijing, China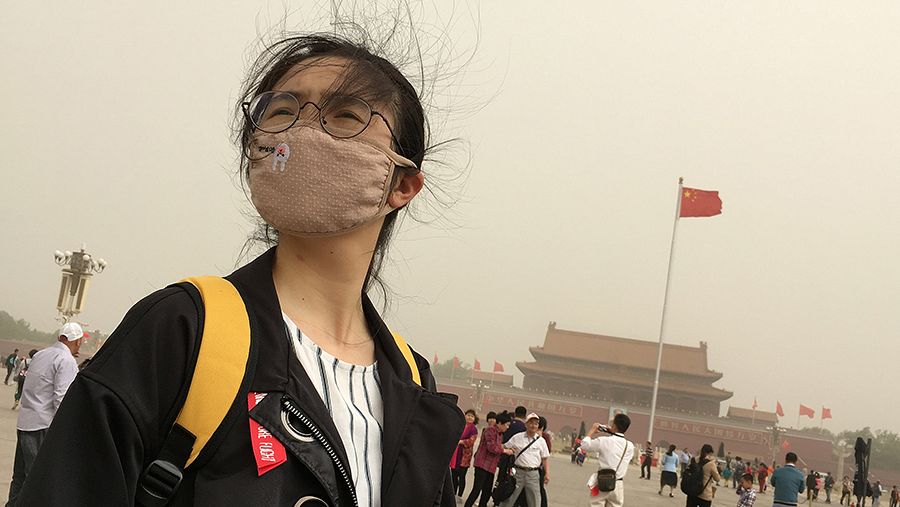 People visit Tiananmen Square as a sandstorm hits the Chinese capital, May 4.
Sydney, Australia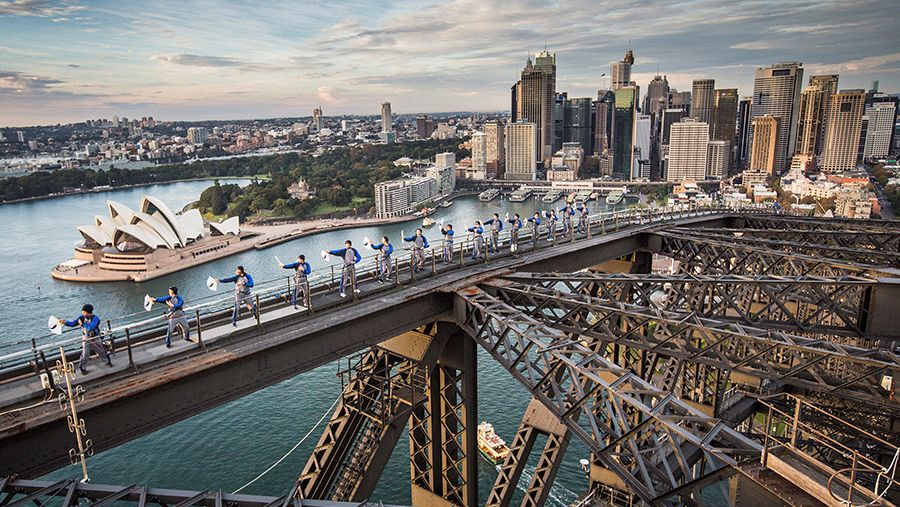 The Sydney Harbour Bridge and the Australian Academy of Tai Chi and Qigong hosts the first Tai Chi martial arts class over Australia's largest city, May 2.