Trump's popularity hit low point in days after Obamacare failure
Comments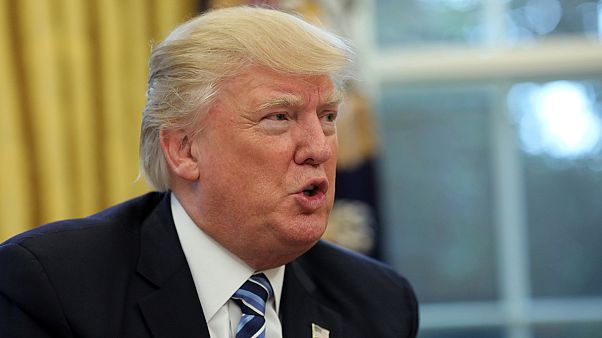 Donald Trump's approval ranking fell to its lowest point after his plans to reform Obamacare failed, analysis of his first 100 days in office reveals.
His job approval rating fell to 39.8 percent on April 4, according to aggregated data compiled by Real Clear Politics.
The lower point came 11 days after Trump's bid to overhaul the Affordable Care Act – a key campaign promise – was withdrawn amid insufficient support in Congress.
But his approval rating bounced back, climbing to 42.6 percent on April 27th, his 98th day in office, amid a flurry of foreign policy moves, including missile strikes in retaliation to an alleged chemical weapons attack in Syria, and the announcement of plans to cut business taxes.
His highest ranking was recorded on February 4, with 46 percent. This came just two weeks into his presidency and followed a wave of policy announcements, including a travel ban on citizens from mainly Muslim countries and the withdrawal of the US from the Trans-Pacific trade deal.