Jamie Keeton, aka Can Head: why my life sucks
Comments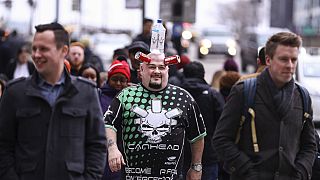 Onlookers are amused as Jamie Keeton, better known as Can Head, takes a stroll down the streets of Chicago with two cans and a bottle suctioned to his head.
Why, you may ask, would someone do this?
Can Head has rare physical conditions that cause his skin pores to act as suction pads.
His unusual body temperature and a rare skin condition allows him to stick almost anything to the surface of his body.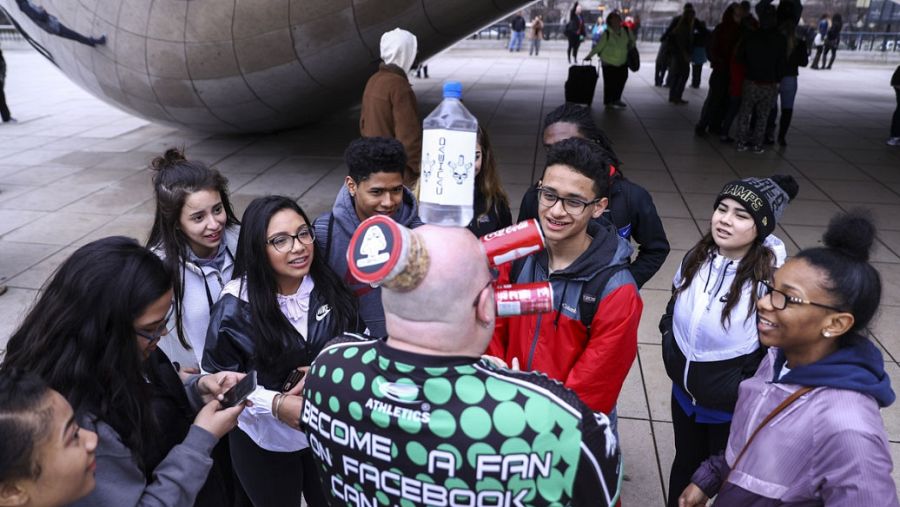 His body temperature of 38 degrees Celsius means his skin pores suck in oxygen allowing objects to stick.
He is internationally known for his abilities and holds the Guinness world record for having the most cans placed on his head using air suction.
He first made his discovery when he was seven years old when his toys started sticking to his hands. His parents thought it was pine sap from climbing trees.
Years later when at a baseball game he was cooling his head with a can when he noticed that it stuck.
He has now quit his job as a graphic designer and earns a living advertising brands.