The family of US tourist Kurt Cochran said he would have no harsh feelings towards the attacker.
The family of US tourist Kurt Cochran, who was killed in last week's assault on Westminster have spoken of their loss.
"We know Kurt wouldn't bear ill feelings towards anyone and we can draw strength as a family from that," said family spokesperson Clint Payne.
He added that the family had been through a humbling and difficult experience but had 'felt the love of so many people."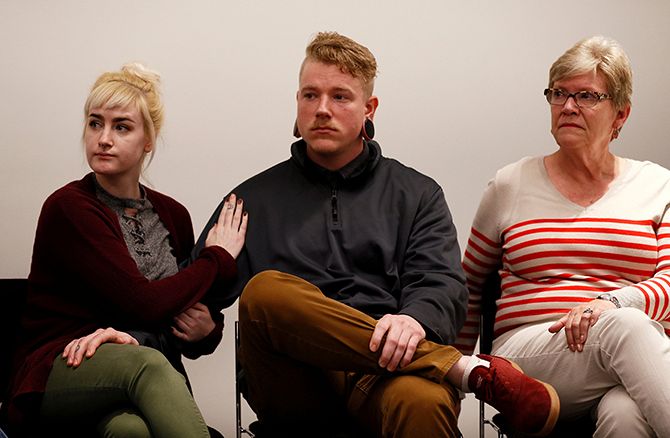 Cochran, 54, and his wife Melissa were in Europe to celebrate their 25th wedding anniversary when the attack took place.
He was killed when British national, Khalid Masood, mowed down pedestrians on Westminster bridge before stabbing to death an unarmed policeman at parliament.
Just days before the attack his Facebook page was filled with photos of the couple together on their European vacation. They had been scheduled to return to the US on the Thursday, the day after the attack took place.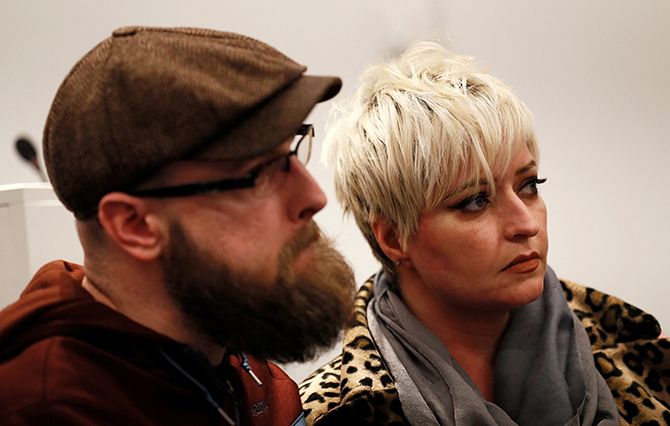 The couple had been visiting Melissa Cochran's parents, who are missionaries in London for the Salt Lake City-based Church of Jesus Christ of Latter-day Saints (LDS).
Ms Cochran suffered a broken rib and badly injured leg is said to be recovering well. Three other people were killed in the assault, and around 50 were injured.