US imposes electronic device ban on some Middle East flights
Comments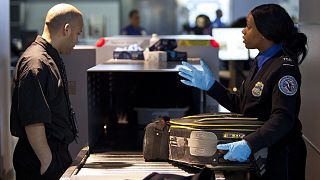 Donald Trump's government said on Tuesday that it is banning airline passengers travelling to the US from several mainly Muslim countries from carrying large electronic devices in their cabin baggage.
The Department of Homeland Security will require passengers coming to the United States from airports in Jordan, Egypt, Turkey, Saudi Arabia, United Arab Emirates, Kuwait, Morocco and Qatar to put devices bigger than a mobile phone – such as tablets, portable DVD players, laptops and cameras – in their checked luggage.
Unspecified terror threats to the United States are behind restrictions affecting airlines operating out of 10 airports in eight Middle Eastern and North African countries. No American carriers are impacted.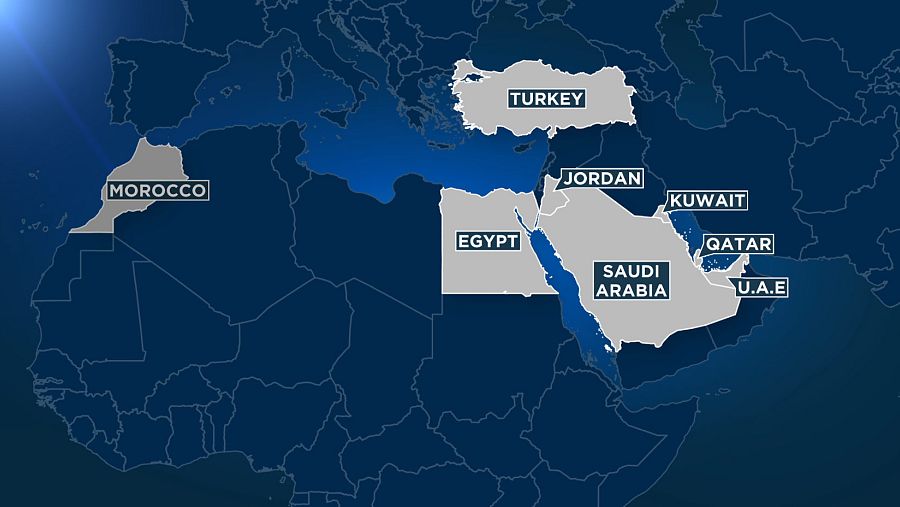 The airports affected are in Amman, Cairo, Kuwait City, Doha, Dubai, Istanbul, Abu Dhabi, Casablanca, Morocco; Riyadh and Jeddah, Saudi Arabia.
Passengers will be allowed to carry larger devices in their checked luggage.
US bans laptops, iPads and other electronic devices on flights from certain Middle Eastern airportshttps://t.co/APxJB2C861pic.twitter.com/rnhCclgf6e

— The Telegraph (@Telegraph) 21 mars 2017
The new restrictions were prompted by reports that terror groups want to smuggle explosive devices in electronic gadgets.
They deny the measures have anything to do with President Trump's efforts to impose a travel ban on some majority-Muslim nations, saying that intelligence was used to determine which airports are affected.
The airports are served by nine carriers that fly directly from those cities to the United States about 50 times a day and include Royal Jordanian Airlines, Egypt Air, Turkish Airlines, Saudi Arabian Airlines, Kuwait Airways, Royal Air Maroc, Qatar Airways, Emirates and Etihad Airways, senior government officials said.
The airlines have until Friday to comply with the new restrictions. They will be in place indefinitely.
with Reuters