Nowadays comics and cartoons are often more powerful and convey more messages than a simple photo
"Comics are a gateway drug to literacy", the American cartoonist and editor Art Spiegelman once said.
Now a group of comic artists and illustrators from around the world have decided that their input is more important than ever in the world today.
They have launched Draw the Line, a lively, visual guide to positive political actions that anyone can take.
A reaction to dramatic social, environmental and political changes in the USA, Europe and across the world, the Draw the Line project offers more than 100 comics that illustrate different ways that active citizens can help to change their community, politics and the world.
Draw the Line is the brainchild of comics artist and activist Myfanwy Tristram, who brought together a cast of international artists including veteran and award-winning artists such as Dave McKean (Sandman, Coraline), Steven Appleby (Normal Life, Loomus), Karrie Fransman (The House that Groaned), Lucy Knisley (Relish, Displacement), James Harvey (Masterplasty, Bartkira) and Woodrow Phoenix (Nelson, Rumble Strip).
"Like many people, I found the political upheavals of 2016 pretty scary, and I was looking for positive ways to push back," said Tristram.
Taking inspiration and advice from social, political and environmental movements such as Black Lives Matter, the Women's March and Standing Rock, Draw the Line compiled more than 100 positive political acts. These range from the traditional to the cutting-edge, and the gentle to the radical, but they all share a desire to change the world for the better.
Here are some actions you can take right now, taken from the project:
GIVEMINDFULLY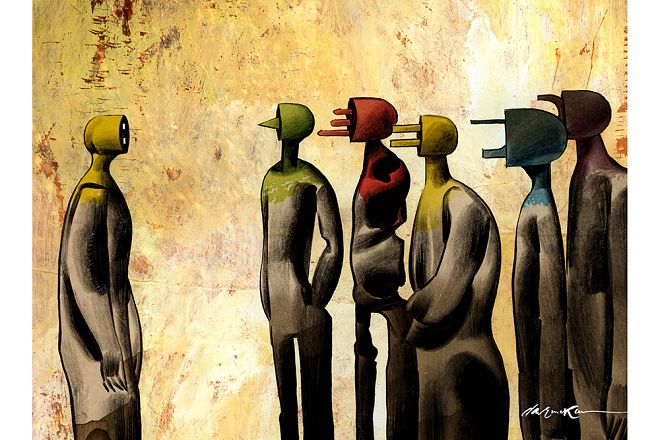 Donate money to an organisation whose values you share. They'll know exactly how your money can best be put to work.
Image by Dave McKean
---
BURSTYOURBUBBLE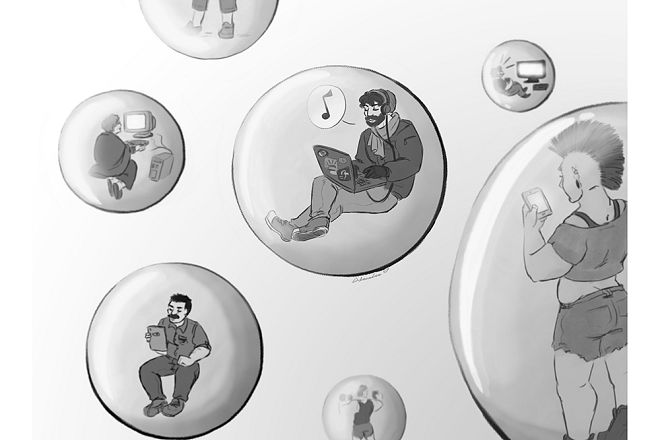 Social media platforms like Twitter and Facebook foster 'echo chambers' — networks where everyone shares broadly similar views. After shock elections and referendums, citizens of both the USA and the UK understood the need to seek out opposing viewpoints. In the UK, PositionDial.com provides a subtle and thoughtful way of doing this — and then gives you actions you can take.
Image by Adrien Lee
---
RESEARCHYOURGOODINTENTIONS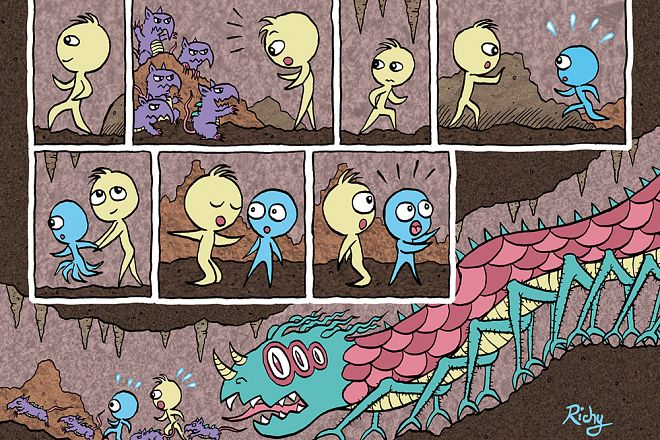 Read up on how people prefer to be supported. Your assumptions may not be quite right.
Image by Richy K. Chandler
---
FOLLOWTHELEADERS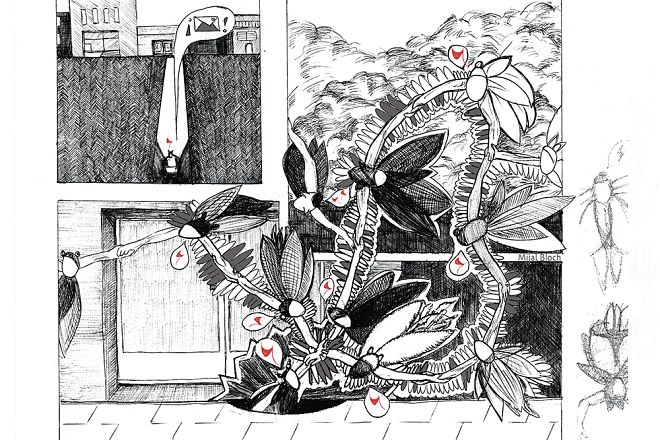 Whatever you believe in, find the group that's making change and follow them, by signing up for their newsletter, or following them on social media. Seeing others working for causes we feel strongly about is encouraging and may help us to do more ourselves.
On a practical level, you'll never miss their messages, calls to action or fundraising events. You'll learn about the more in-depth issues behind the cause. And believe it or not, every little 'like' or 'follow' adds legitimacy to their voice, helping them exert more power on governments.
Image by Mijal Bloch
---
JOINTHEPARTY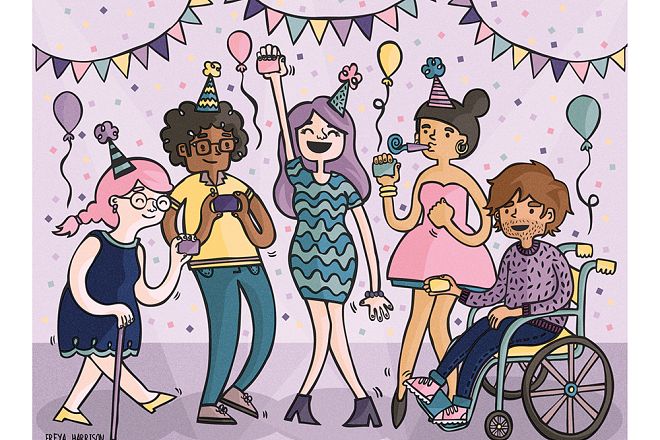 It costs surprisingly little to become a card-carrying party member. It also gives you the right to vote on important party decisions, like leadership and the stance they take on important issues.
Image by Freya Harrison
---
SAY IT OUTLOUD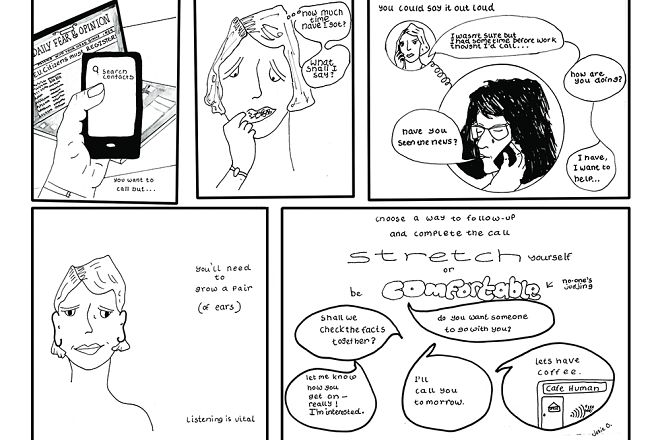 When the political narrative directly turns against your beliefs, your race, your sexuality or your lifestyle, it's frightening. Do you know someone who may be reading the news and feeling that fear right now? Let them know you've got their back. You'd be surprised how much a few words can do.
Image by Josie Pearse
---
MAKE A JOKE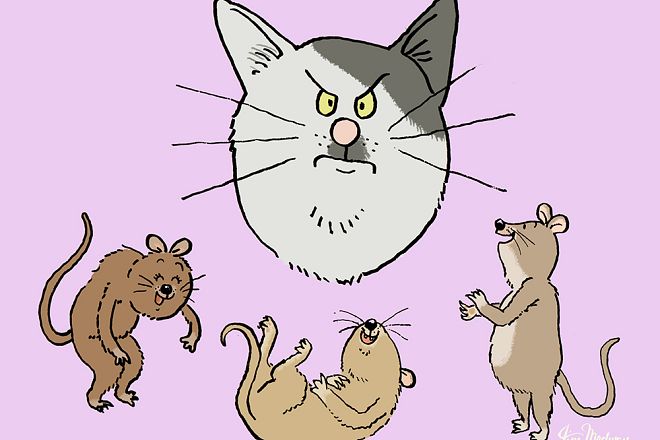 If humour is your strong suit, we need you now more than ever. Things that make us laugh spread like wildfire online: you can smuggle important political messages in there, too. Plus, couldn't we all do with a little more laughter in the world?
Image by Jim Medway
---
SMILE, DON'T STARE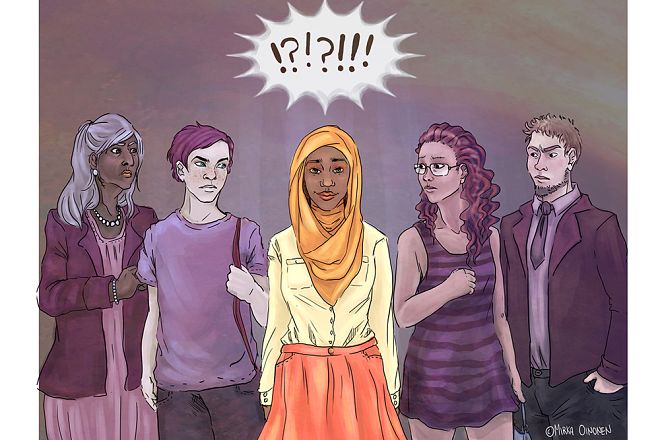 If you see someone who looks a little different for whatever reason, don't stare. Just like anyone else, they have feelings too. The difference between them and you? This might be the first time you've been in this situation; for them, it's a constant reality.
One of our artists says: 'I'm a wheelchair user and get stared at a lot, but those that just nod, smile and acknowledge me, make my day.' He suggests: 'See the person, not the difference.'
Image by Mirka Oinonen
---
GROWWILD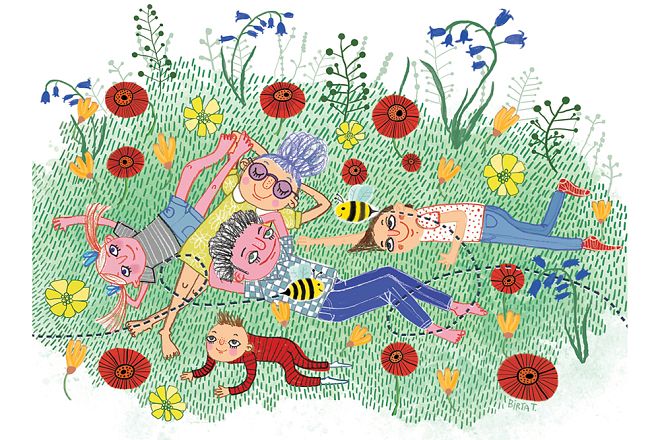 We depend on bees for much of our fruit and vegetables, but since 1945 the UK has lost 97% of its wildflower-rich meadows on which many species of bees depend. Why not grow your own mini wildflower meadow or create a bee-friendly habitat for your community, school or workplace? If you have a space big enough, Friends of the Earth will provide kits and support to get you going and keep our world buzzing.
Image by Birta Thrastardottir
---
REPRESENTEVERYONE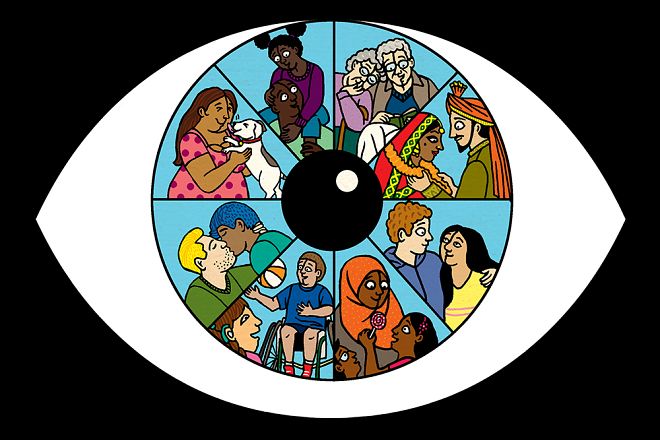 If you're an artist or communicator who includes characters in their work (from cartoonist to scriptwriter to designer to advertiser to marketer), make sure that you depict all kinds of people. By showing people who are disabled, non-heteronormative, from religious or ethnic minority backgrounds and so on, you can play a huge role in developing the public's perception. If you're an employer, think about the benefits of hiring people from different backgrounds. If you're none of the above, just be open-minded about your friendship circle and make an extra effort to get to know someone who is different from you. You will both benefit.
Image by Kripa Joshi
MOREINFO:
Website: drawthelinecomics.com
Facebook: facebook.com/drawthelinecomics