Geneva Motor Show 2017: Luxury cars in photos
Comments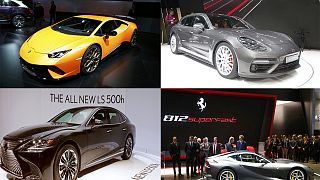 Europe's biggest annual car show kicks off in Geneva with luxury and crossover vehicles in the limelight.
The car industry is facing seismic changes with the rise of electric vehicles, automated driving and car sharing set to eclipse even big mergers such as PSA's purchase of Opel and Vauxhall, executives at the Geneva auto show said.
Despite the greater emphasis on fuel economy, the Geneva car show is unlikely to disappoint in terms of its usual glitz and glamour.
Ferrari, Lamborghini, Pagani, McLaren and Bentley have all picked Geneva to present their new models.
Here are some photos from the Geneva Motor Show:
The photos are from Reuters and the photographer is Arnd Wiegmann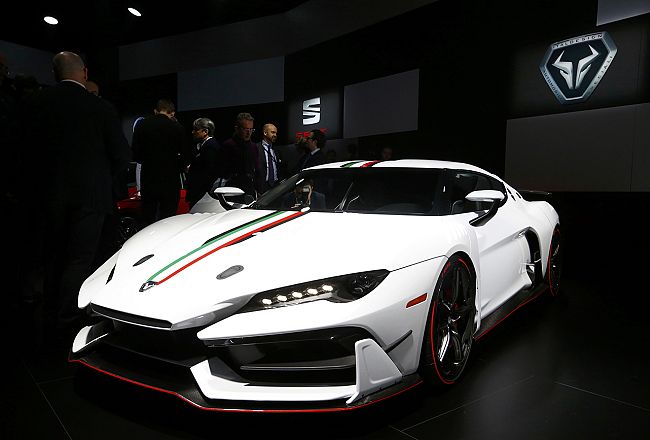 Italdesign Zerouno car – REUTERS/Arnd Wiegmann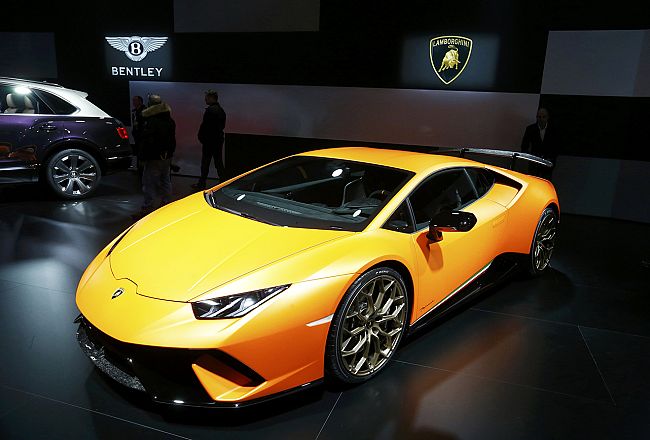 Lamborghini Huracan Performante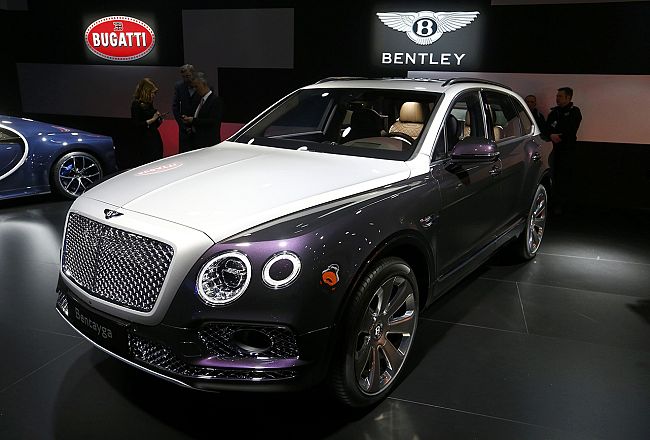 Bentley Bentayga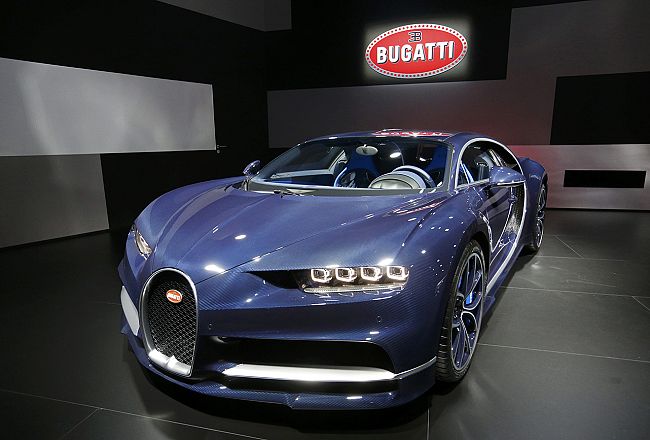 Bugatti Chiron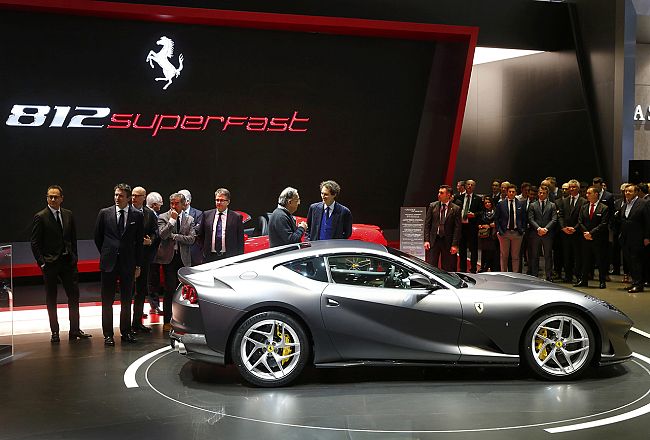 The new Ferrari 812 Superfast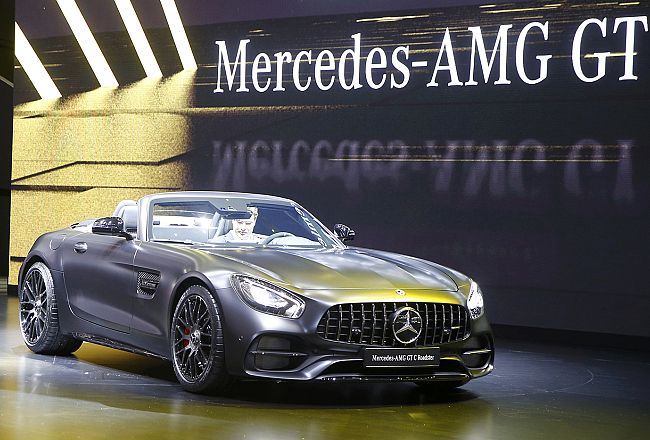 A new Mercedes-AMG GT C Roadster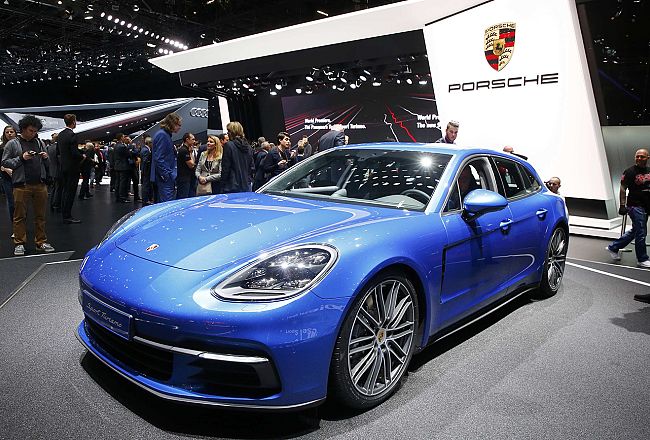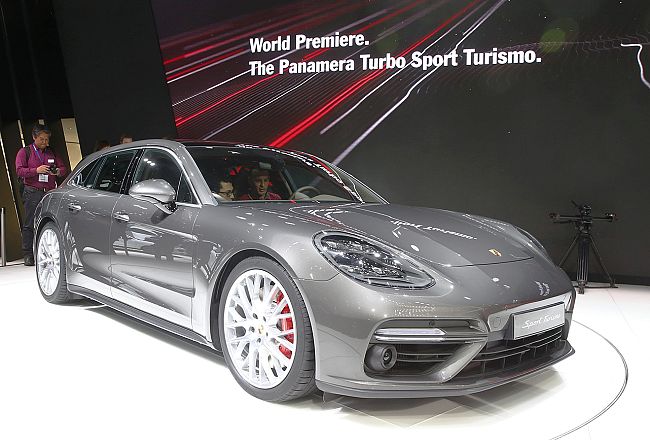 The new Porsche Panamera Turbo Sport Turismo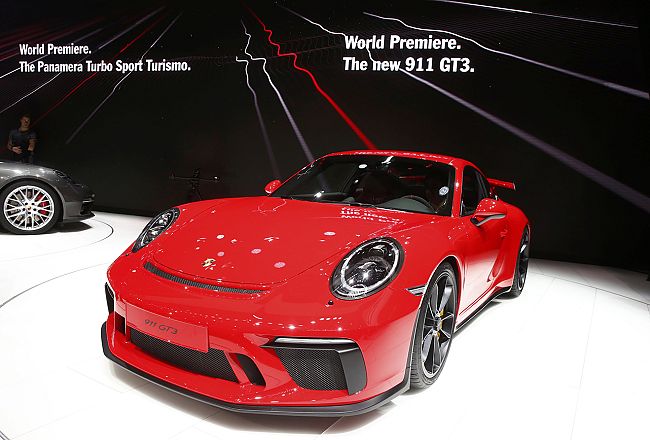 The new Porsche 911 GT3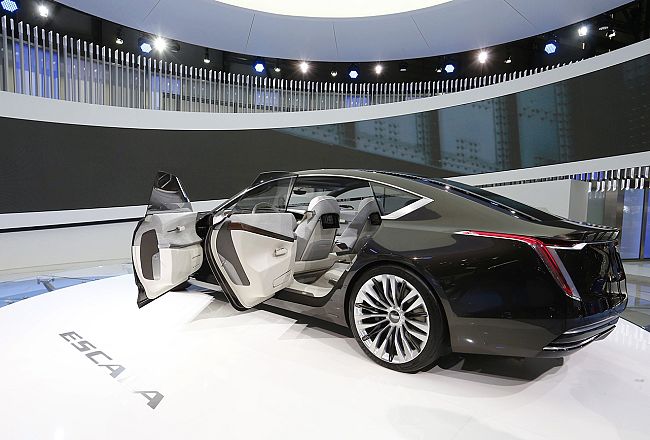 Cadillac Escala Concept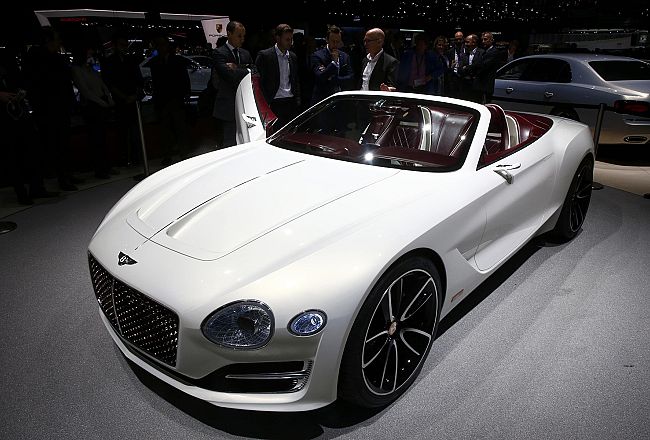 Bentley EXP 12 Concept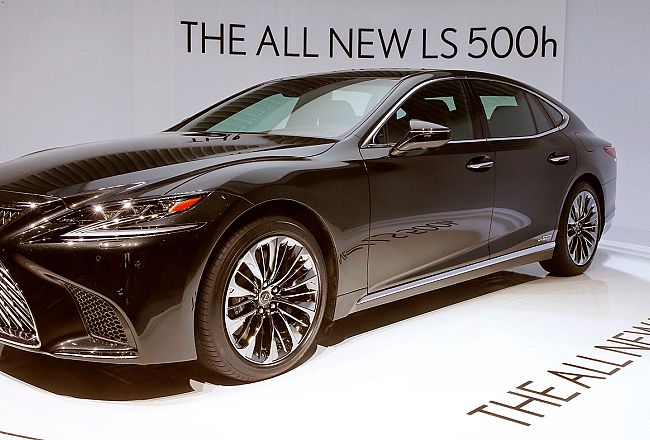 A Lexus LS500h car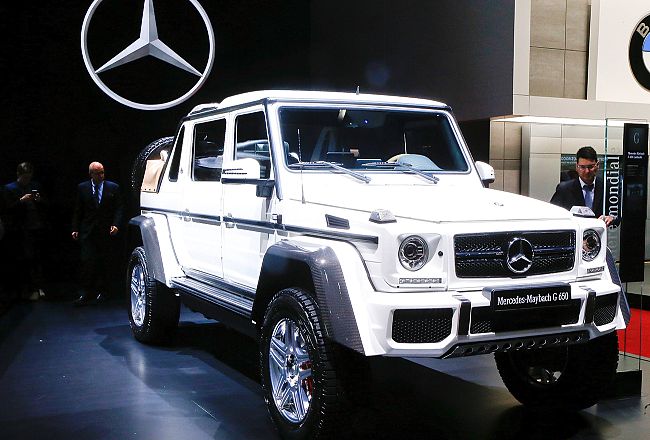 A Mercedes-Maybach G 650 Landaulet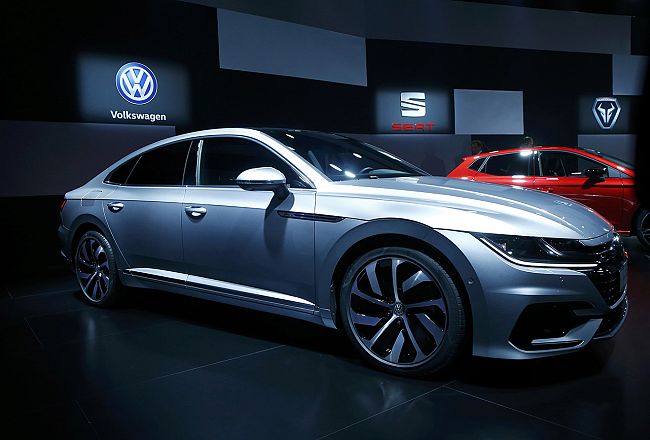 New Volkswagen Arteon R line car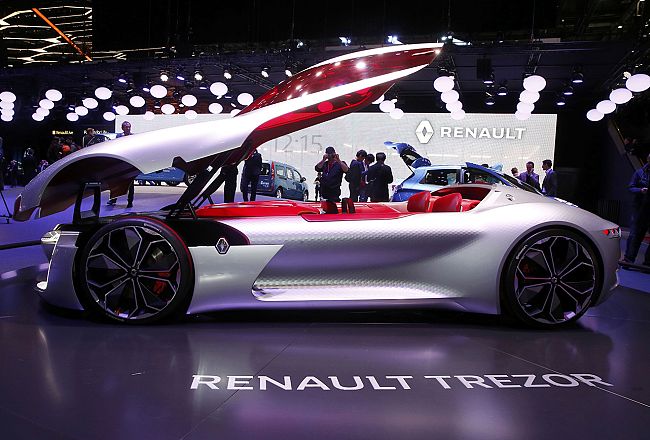 Renault Trezor Concept car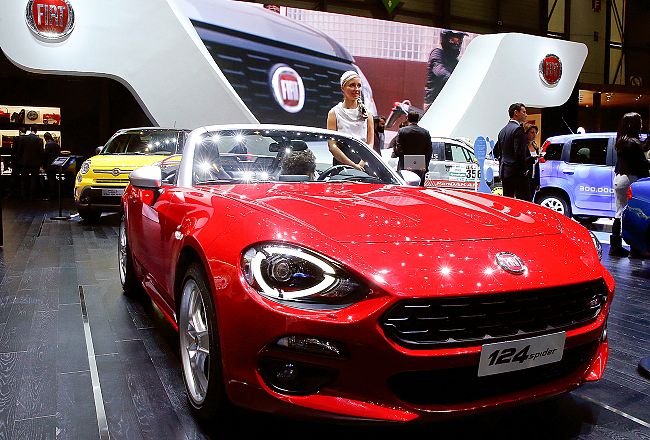 A Fiat 124 Spider convertible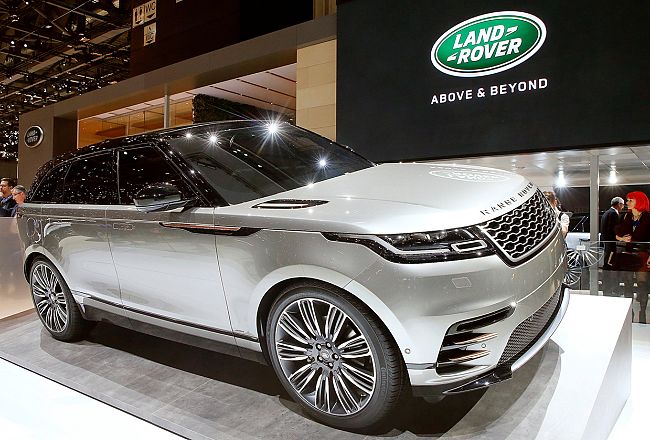 A Land Rover Velar car
And something cheaper!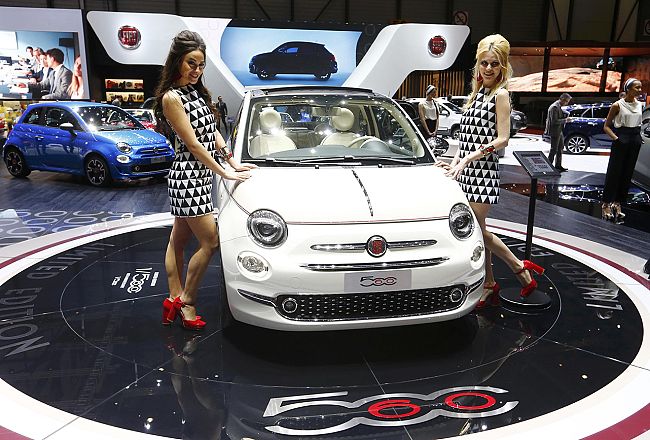 Models pose next to a new Fiat 560 car
Photos: Reuters/Arnd Wiegmann