Robotic arm used to save puppy from well
Comments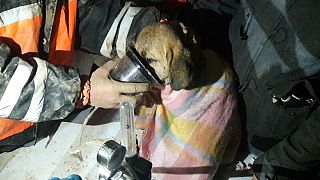 A puppy that was trapped in a well in Turkey for ten days has been rescued, thanks to a robotic arm developed by students.
The young dog, named Kuyu (Well) after its traumatic experience, had fallen 70 metres into the 30cm-wide well in Istanbul.
But with help from the students of Bahçeşehir Science and Technology High School, rescuers from the Turkish Coal Institute and Beykoz fire fighters retrieved the dog.
Sondaj kuyusuna düşen yavru köpeği kurtarma çalışmalarına yaptıkları robot kolla destek olan öğrencilerimiz ile gurur duyuyoruz! #direnkuyupic.twitter.com/INNzi1RM6C

— Bahçeşehir Koleji (@bahcesehir_k12) February 15, 2017
"We are proud to support our students".
The students developed an 'arm' which was eventually used to lift the dog to safety.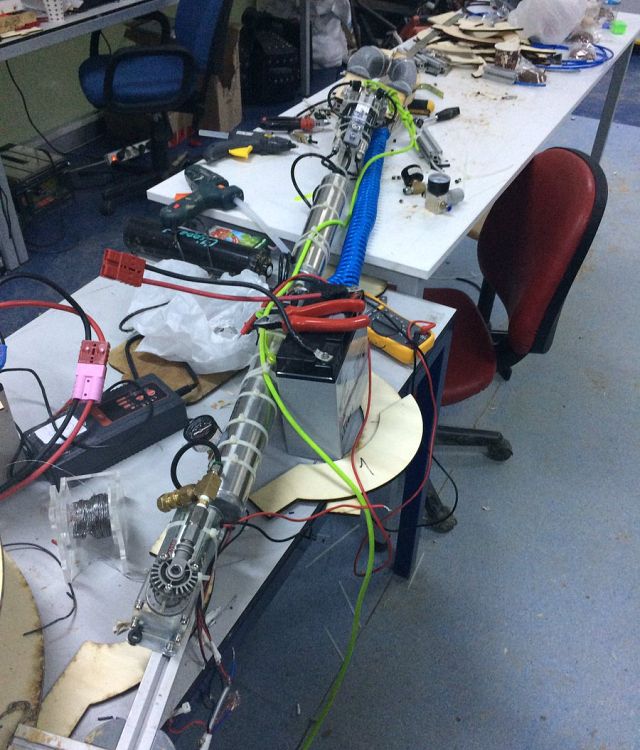 Rescuers had been using underwater cameras to check on Kuyu, and even installed a heating system to keep the pup warm.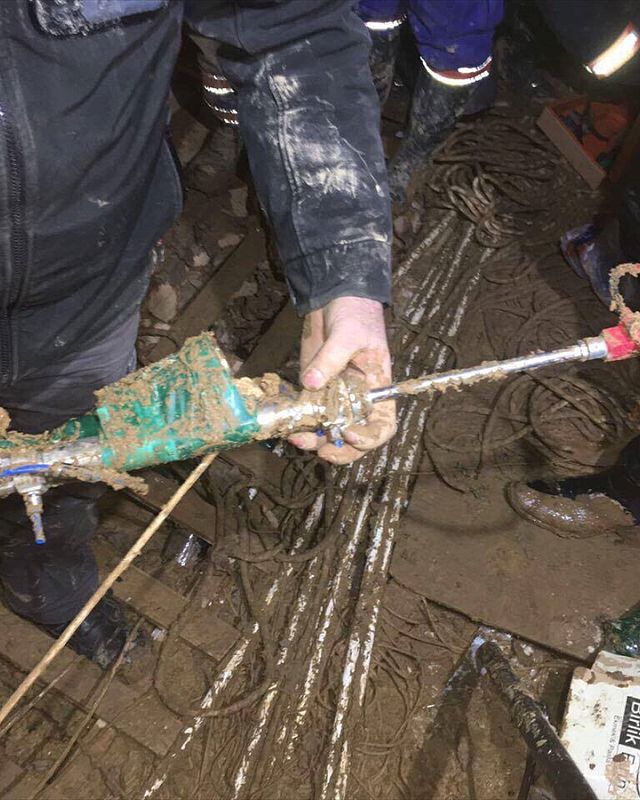 The Mayor of Beykoz, the area of Istanbul where the unfortunate incident occurred, was worried the plan would not work. "This is our only chance", Yucel Celikbilek said before the successful rescue.
Kuyu was given food and water throughout the ordeal, and was later adopted by the firefighters after passing medical checks.