17 dead in Angola stadium stampede
Comments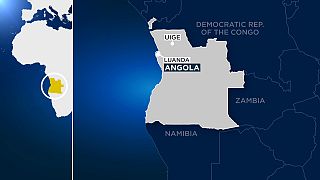 At least 17 people have died and many more have been injured in a stampede at a football match in Angola.
According to reports coming out of the country, it happened when hundreds of supporters stormed the stadium gates in the northern city of Uige.
They had apparently failed to get into the first division championship game.
It is understood that many fell and were trampled.