Hijab A common form of headscarf worn by Muslim women that covers the head and neck but leaves the face clear.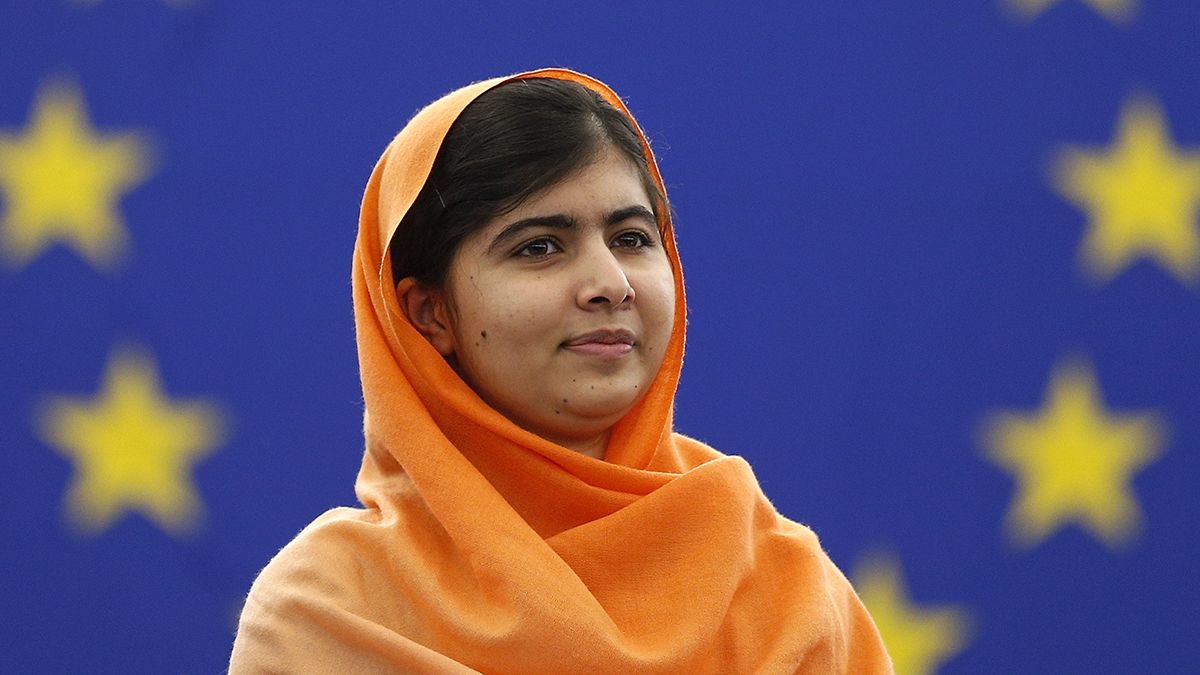 Niqab This is a head-and-face-covering combination item, which leaves just a slit for the eyes. It goes down as far the woman's mid-back, to cover her hair.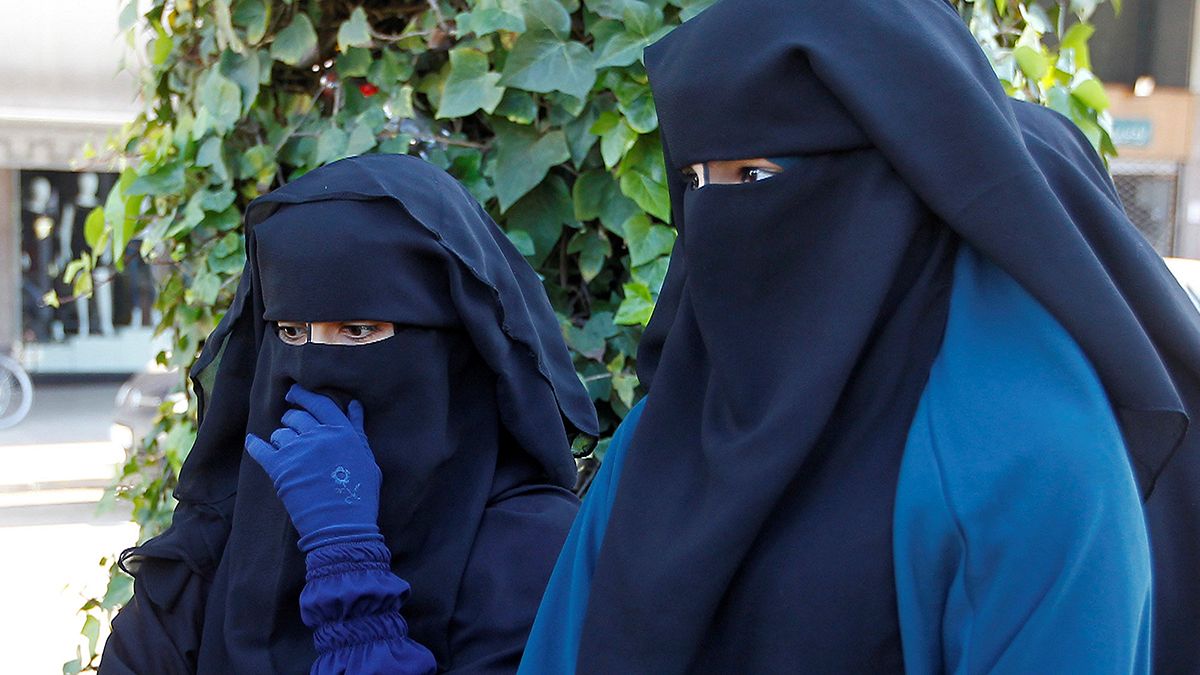 Burqa The burqa is often confused with the niqab. The burqa covers the whole body, from the head to the ground, covering the entire face and eyes, with just a mesh to see through.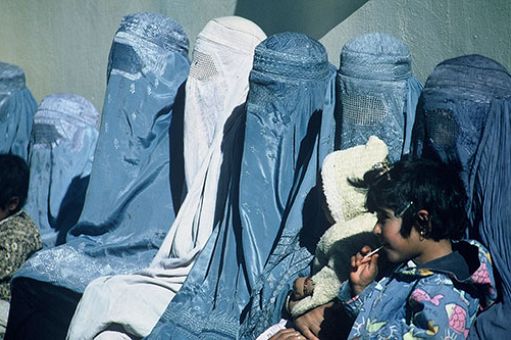 Chador This is a body-length outer garment, worn mainly by women in Iran, often accompanied by a small headscarf underneath.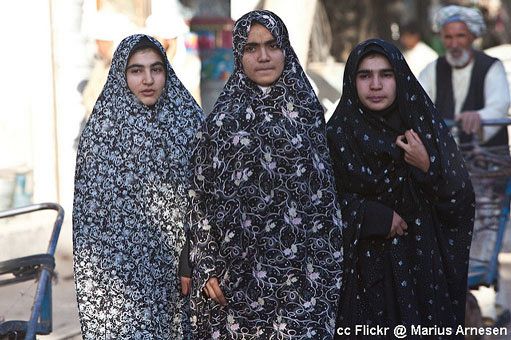 How controversial is Islamic headwear?
The burqa and niqab are more polemique than the hijab.