ECB in the spotlight as investors expect more stimulus boosts
Comments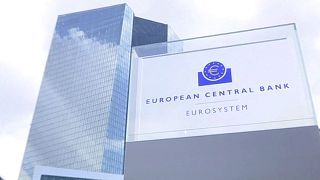 The European Central Bank is expected to extend its generous bond buying scheme and keep its principal interest rate, for refinancing operations, unchanged at zero percent as efforts continue to boost weak inflation.
ECB President Mario Draghi will announce key policy decisions on Thursday afternoon and on the face of it, the outlook is upbeat. Despite low inflation, the level is now at its highest in more than two years and rising.
Higher oil prices and predictions for more US budget spending are also bolstering expectations. What's more the collapse of Italy's government may actually hasten instead of delay the recapitalisation of ailing lender Monte dei Paschi.
Italian bank shares are up over 10 percent this week and euro zone economic growth appears to be shrugging off Britain's decision to leave the EU.