Trooper survives after home alone cats eat one another
Comments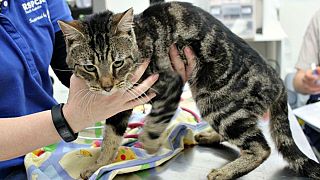 A woman in Australia has been convicted of cruelty to animals after she abandoned 14 cats in her home in South Adelaide, Australia.
The animals ate one another leaving the only survivor, Trooper, who was found emaciated among the remains of 13 others.
RSPCA South Australia chief inspector Andrea Lewis said it was a "heartbreaking" episode for her staff who had to witness the carnage.
Video footage showed a house in disarray and covered in animal faeces.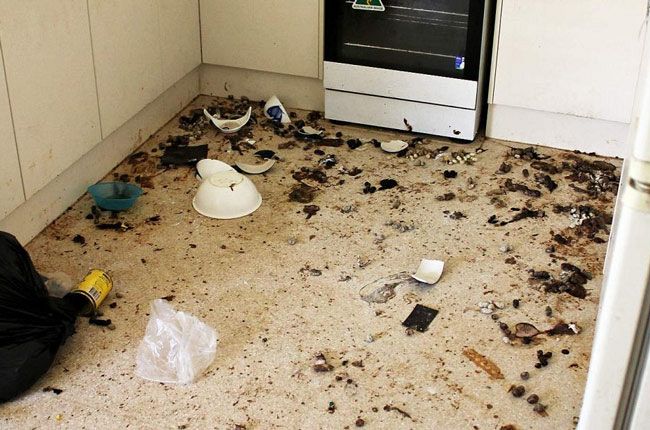 One inspector asks: "Is that a dead cat that has been eaten by the others."
"Yes," another replies, "there's a couple."
"So there is only one cat alive," the first inspector says.
"Yes, it looks like it."
The 43-year-old woman was convicted of animal cruelty in Port Adelaide Magistrates Court.
She was placed under a 12-month good behaviour bond and banned from owning animals.
Trooper has since been adopted by an Adelaide family and has made a full recovery.