Britain's High Court rules Brexit requires parliament's approval
Comments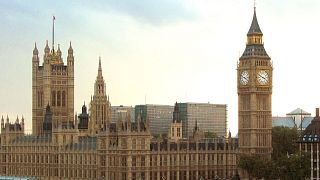 Britain's High Court has ruled that government may not trigger Brexit process without parliament's approval.
The case is considered to be the most important constitutional matter in a generation. At its core, it has decided on the balance of power between Parliament and government.
Financial entrepreneur Gina Miller, who supported the UK remaining in the EU, brought the case.
The case is likely to be appealed to the Supreme Court.
Prime Minister Theresa May had said she would invoke Article 50 of the Lisbon Treaty, beginning two years of official talks, by the end of March 2017.